Cinefessions starts the new year off right with the first of twelve planned podcasts for 2014! This month, Chris, Ashe, and Branden review a pair of low-budget slasher films from Netflix Instant Queue: Malevolence (2003) and Bereavement (2010). After both films are reviewed, the trio also discusses some of their personal Cinefessions (films they need to see but haven't yet), and touch on a couple of Oscar snubs.
Also remember that you can find The Cinefessions Podcast on Stitcher Radio, iTunes, and right here on the website. Be sure to send any comments, questions, or complaints our way as well, via twitter, email, or comments. As always, thanks for listening!
Show Notes:
00:00-01:49 – Introduction
01:50-10:35 – Malevolence Review (Warning: Spoilers!)
10:36-22:30 – Bereavement Review (Warning: Spoilers!)
22:31-31:12 – Our Personal Cinefessions Discussion
31:13-34:14 – Oscar Snubs
34:15-34:53 – Outro
34:54-35:12 – Post-Credits Scene
(35:12 — 80.5MB)
---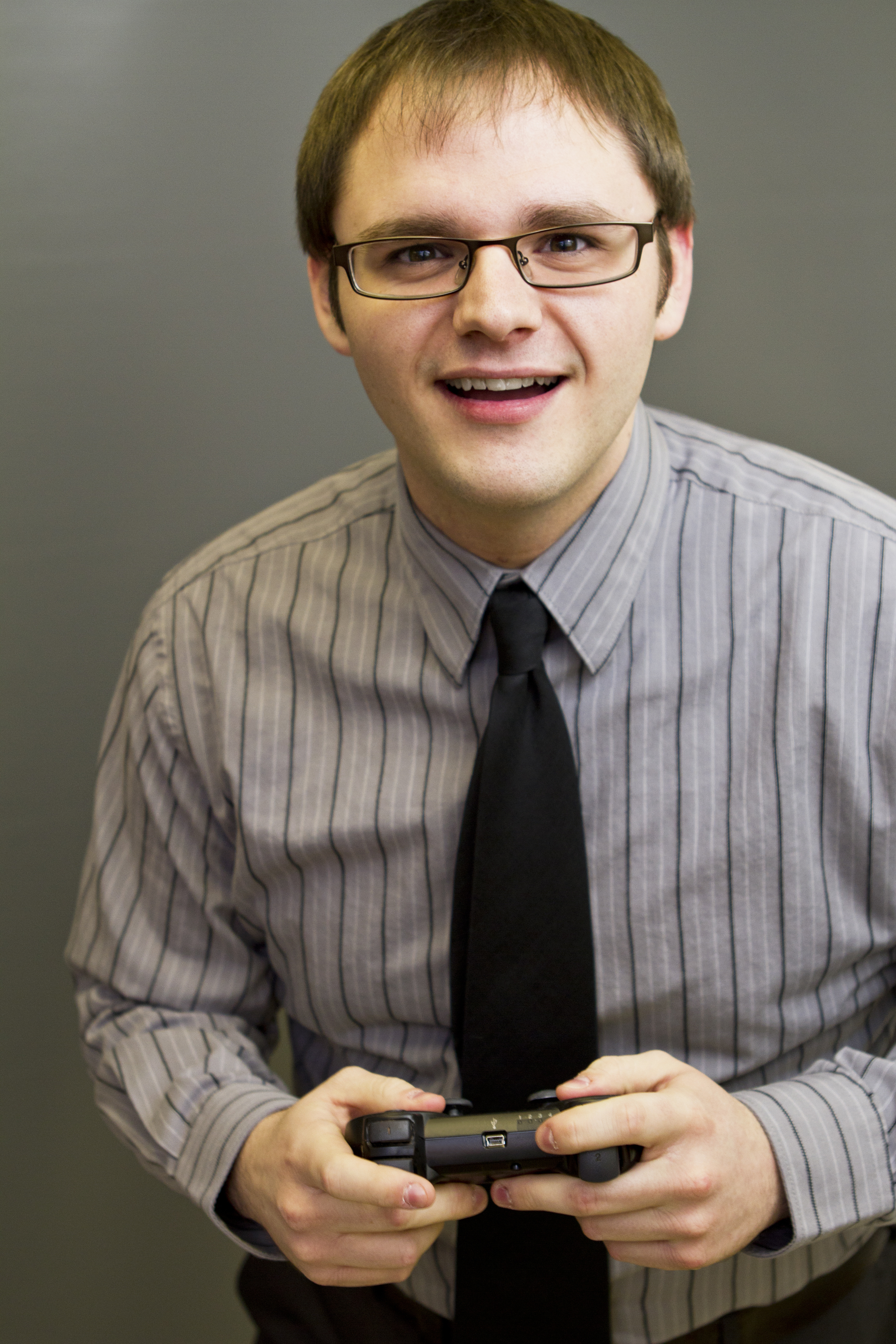 Branden has been a film fan since he was young, roaming the halls of Blockbuster Video, trying to find the grossest, scariest looking VHS covers to rent and watch alone in the basement. It wasn't until recently, though, that Branden started seeking out the classics of cinema, and began to develop his true passion for the art form. Branden approaches each film with the unique perspective of having studied the art from the inside, having both a bachelor's and master's degree in acting. He has been a film critic since 2010, and has previously written for Inside Pulse Movies, We Love Cult, and Diehard Gamefan. His biggest achievement as a film critic, to date, has been founding Cinefessions and turning it from a personal blog to a true film website, housing hundreds of film and television reviews, and dozens of podcasts.