Podcasting is hitting Cinefessions hard this month, and we're happy to announce a second podcast series entitled Collector's Anonymous. Collector's Anonymous is a solo podcast hosted by Branden that will cover movie collecting, the costs associated with it, and what deals Cinefessions found while out and about. There is also one quick review on each episode that can be any movie that Branden watched the previous week.
Each week, Branden will discuss what we he bought since the last episode, where he found it, how much he paid, and what made him pull the trigger.
This is a short podcast that is meant as supplement material to the main show that is co-hosted by Branden, Ashe, and Chris. Look for a new episode of the main series early next week when the crew review The Place Beyond the Pines and Oblivion.
Show Notes:
00:00-02:07 – Intro
02:08-07:26 – Building the Collection
07:27-13:25 – The Demented (2013) Spoiler-Free Review
13:26-15:43 – Outro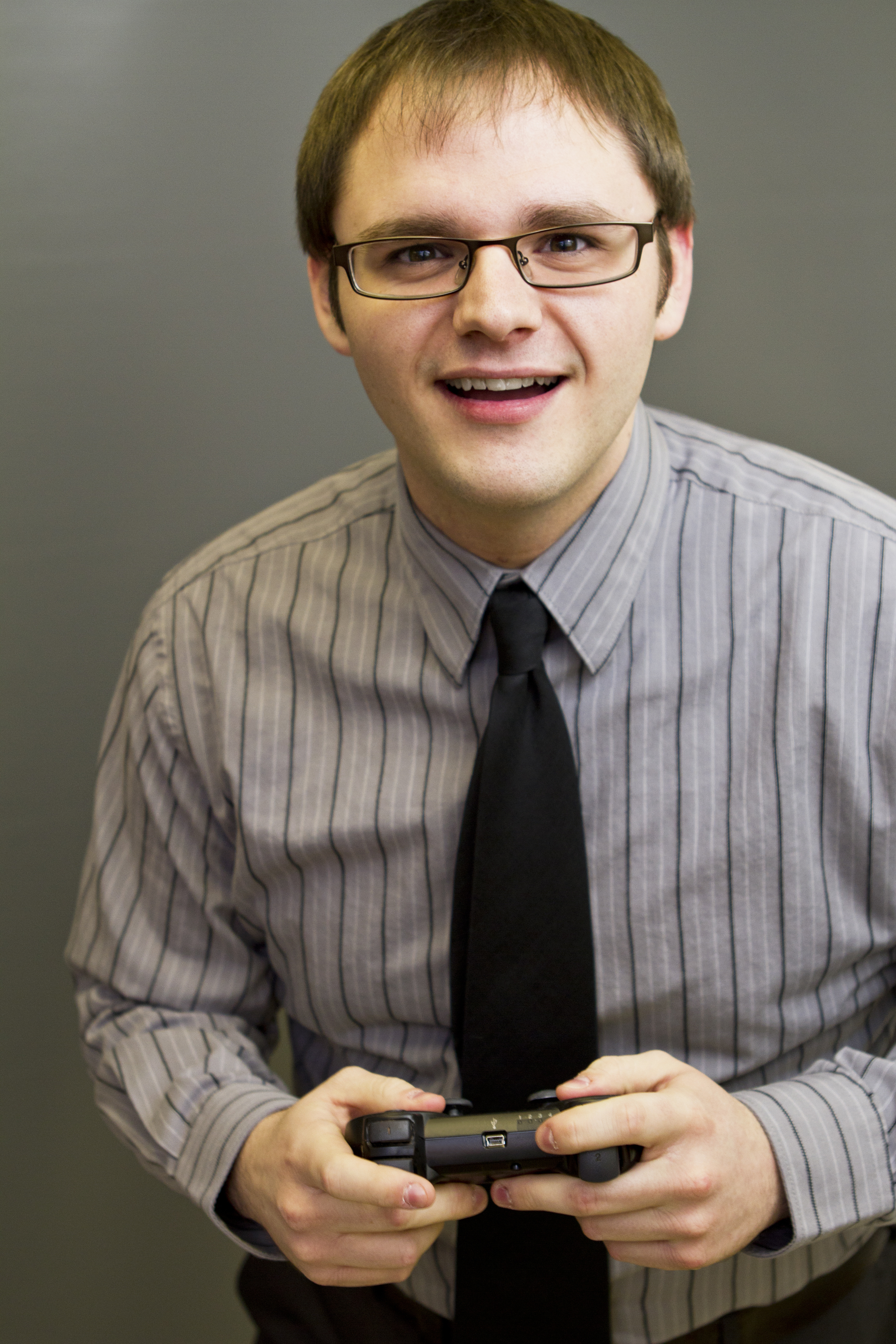 Branden has been a film fan since he was young, roaming the halls of Blockbuster Video, trying to find the grossest, scariest looking VHS covers to rent and watch alone in the basement. It wasn't until recently, though, that Branden started seeking out the classics of cinema, and began to develop his true passion for the art form. Branden approaches each film with the unique perspective of having studied the art from the inside, having both a bachelor's and master's degree in acting. He has been a film critic since 2010, and has previously written for Inside Pulse Movies, We Love Cult, and Diehard Gamefan. His biggest achievement as a film critic, to date, has been founding Cinefessions and turning it from a personal blog to a true film website, housing hundreds of film and television reviews, and dozens of podcasts.