Each week, Amazon offers up three different featured deals. The prices on these deals are valid from Sunday through Saturday, and are usually worth talking about. There are always three different categories: television, kids and family, and Blu-ray. Here are this week's featured deals.
---
Amazon Deals of the Week for May 26th – June 1st, 2013
Television:
In case you have been living under a rock, or don't have a twitter account, Netflix has just released one of the most anticipated television seasons of all-time this week by brining Arrested Development out of retirement. You can catch-up on the entire season by clicking over to Netflix, or you can take advantage of Amazon's television deal of the week.
For only $24.99 – 64%, or $44.99, off the MSRP of $69.98 – you can pick up seasons 1-3 of the cult television show. This buy would nab you all episodes from the first three seasons (once thought to be the only three seasons) spread across 8-discs. Each episode is presented in a widescreen, 1.78:1 aspect ratio with optional English or Spanish subtitles (seasons one and two also contain French subtitles, but season three does not). The show has earned an almost perfect rating on Amazon, scoring an average 4.9 out of 5 stars with over 700 ratings. Frankly, for the price, this isn't a bad deal, but the fact that you can stream virtually every episode on Netflix right now, including the newest season, makes the value of this deal a bit lower than it could be.
Because I already own all three seasons of Arrested Development on DVD, I will be PASSING on this TV deal.
---
Kids & Family:
This week's kids and family pick is clearly more aimed at families than kids, but there is sure to be a solid audience base for it nonetheless.
Amazon is offering Abbot & Costello: The Complete Universal Pictures Collection for $57.99. That is a whopping $61.99, or 52%, off the MSRP of $119.98. Here is the Amazon description of this week's deal:
Get ready to laugh out loud with the most popular comedy duo of all time in Abbott and Costello: The Complete Universal Pictures Collection! Now, for the first time ever, all 28 films produced during the height of their popularity at Universal Pictures are available in one collection. Featuring their most popular movies such as Buck Privates, Who Done It? and Abbott and Costello Meet Frankenstein, this collection is filled with some of the most hilarious routines of all-time including "Who's on First?" Loaded with hours of bonus features and an exclusive collectible book, this is the ultimate tribute to two of the funniest, and most enduring, comedians of all time!

Titles Include –
 One Night in the Tropics (1940) 
 Buck Privates (1941) 
 In the Navy (1941) 
 Hold That Ghost (1941) 
 Keep 'Em Flying (1941) 
 Ride 'Em Cowboy (1942) 
 Pardon My Sarong (1942) 
 Who Done It? (1942) 
 It Ain't Hay (1943) 
 Hit the Ice (1943) 
 In Society (1944) 
 Here Come the Co-Eds (1945) 
 The Naughty Nineties (1945) 
 Little Giant (1946) 
 The Time of Their Lives (1946) 
 Buck Privates Come Home (1947) 
 The Wistful Widow of Wagon Gap (1947) 
 Abbott and Costello Meet Frankenstein (1948) 
 Mexican Hayride (1948) 
 Abbott and Costello Meet the Killer, Boris Karloff (1949) 
 Abbott and Costello in the Foreign Legion (1950) 
 Abbott and Costello Meet the Invisible Man (1951) 
 Comin' Round the Mountain (1951) 
 Lost in Alaska (1952) 
 Abbott and Costello Go to Mars (1953) 
 Abbott and Costello Meet Dr. Jekyll and Mr. Hyde (1953) 
 Abbott and Costello Meet the Keystone Kops (1955) 
 Abbott and Costello Meet the Mummy (1955)

Exclusive Bonus –

Abbott & Costello: The Universal Story – 44-page book detailing the legacy of Bud and Lou plus an overview of their films at Universal including rare photos, trivia and exclusive introductions from their families.
Clearly this a bargain for fans of the iconic duo, and out of 178 reviews, this set has earned a 4.7 out of 5 star rating on Amazon. The set includes 15-discs in total, with the 15th disc being a special bonus disc with special features.
Though this might be a great deal, as someone who has never spent any time with Abbott & Costello in the past, this price is a bit high for me to buy at this time, so I will PASS.
---
Blu-ray:
The final, and probably most interesting deal of the week for most readers of this site, is the Blu-ray deal. Amazon has the recently released Die Hard: 25th Anniversary Collection on sale for $24.99, the same price as the DVD set. This is 58% off – $35.00 – the MSRP of $59.99. The only thing that makes this a questionable buy is that it is a double dip of an older set. The only positive is that this comes with a new documentary entitled Decoding Die Hard. It is hard to say if that makes it worth buying alone, but if you don't already own the original trilogy, this is a good price. Of course, there is an inevitable complete set coming in the near future with the release of the fourth movie, so you may want to hold out for that.
I own the original set, and though the cover art is great, it isn't worth a second purchase. PASS for me.
---
Prices are valid as of the time of posting, and are not absolute. Cinefessions does not guarantee these prices in any way as Amazon is constantly updating their stock and pricing. Note that Cinefessions is an Amazon Associate member, which means that any purchases made via the links above help support the website.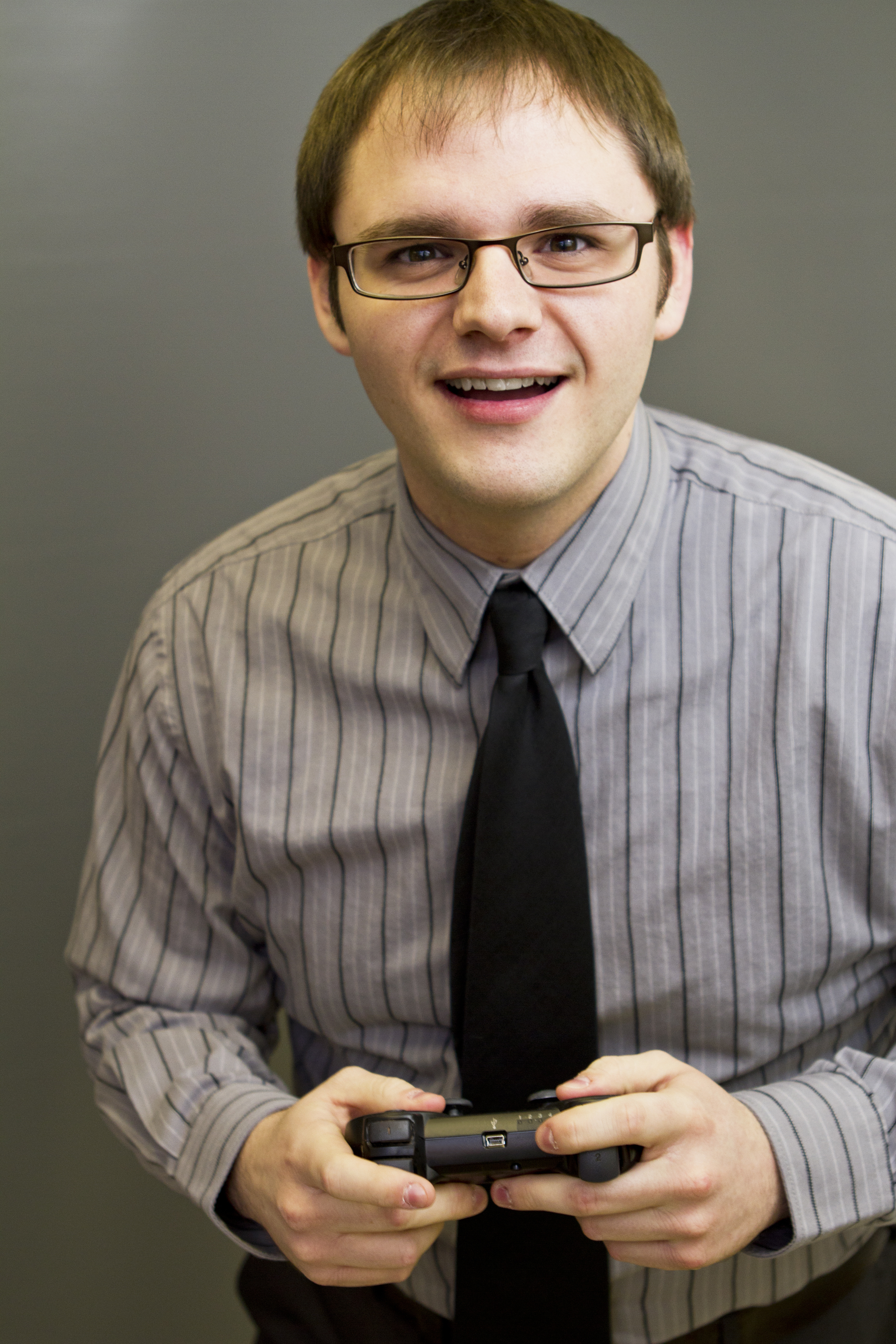 Branden has been a film fan since he was young, roaming the halls of Blockbuster Video, trying to find the grossest, scariest looking VHS covers to rent and watch alone in the basement. It wasn't until recently, though, that Branden started seeking out the classics of cinema, and began to develop his true passion for the art form. Branden approaches each film with the unique perspective of having studied the art from the inside, having both a bachelor's and master's degree in acting. He has been a film critic since 2010, and has previously written for Inside Pulse Movies, We Love Cult, and Diehard Gamefan. His biggest achievement as a film critic, to date, has been founding Cinefessions and turning it from a personal blog to a true film website, housing hundreds of film and television reviews, and dozens of podcasts.