This is the tenth and final Oscar Countdown post from Zuzana Urbanek, where she reviews the Best Picture nominees, and gives her own predictions on who will win.
---
My first comment has nothing to do with this year's best picture nominees specifically. It's more a general comment aimed at the powers-that-be at AMPAAS.
Why include so many best picture nominee, when they clearly are not all of a similar caliber or quality?
It seems the Academy has expanded the best picture slots in order to give a nod to certain films that are somehow special in their own categories, whether or not they truly belong in the race to be the best movies of the entire year. In that case, let's have a nominee in each category: a western, a musical, a comedy, a drama, and so on. The expanded yet arbitrary top-films field seems illogically selected at best.
My second comment follows up on this, but with this year's specific nominees in mind. I am assuming that you read my preceding reviews of these films. Well, in addition to these, I saw other films this year, since I am a movie freak. My thought is that there were other films more worthy than some of the current nominees. Then again, I'm sure everyone feels that way and has his or her own favorites. The key is in making a case for the choices.
For example, Flight, starring Denzel Washington as a talented pilot who succumbs to alcohol addiction, is splendidly written, acted, and edited.  It has the kind of emotional impact and moving performances that I found somewhat lacking in Beasts and Les Mis. Washington is nominated for best actor, but why was the film itself overlooked? Admittedly it is not the very best work of outstanding director Robert Zemeckis, but it still is a much more watchable and powerful film than a couple of the others now sitting in the nominated seats. Just saying.
Typically, I hate to make predictions about award winners. The voting, just like the nominations, can be influenced by politics and propaganda. But here are some thoughts about the way things might go.
I think it's most likely that Lincoln, with its impressive scope, cast, and direction, will win best picture. It would be no surprise, and it would be fitting.
If there is an upset, and a film wins based on artistic merit with no other influences, the award might go either to Amour or Life of Pi. If either of these films wins, it will be a welcome surprise, a bit reminiscent of the 2010 Oscars when Kathryn Bigelow's The Hurt Locker won out over her ex-husband James Cameron's supposed shoe-in, Avatar.
Speaking of Bigelow, she has a fabulous contender this year with Zero Dark Thirty, a gripping and insightful film. But I highly doubt it will win. Like Argo, it may suffer from "single historic incident syndrome" (yeah, I just made that up) which makes it a bit too narrow to invite a reaction like "Wow, that was so awesome!" Although, the hunt for Osama bin Laden certainly took much longer than extracting embassy workers from Iran. Plus, her film this year may be just a tad too political to be countenanced. I would be most surprised to see it snag the top award—and actually quite elated, since it would show that no undue pressure was brought to bear, or was duly ignored!
So, here is my trifecta (if the Oscars were a horse race):
Lincoln
Amour
Life of Pi
So long, thanks for reading, and happy movie-going!
---
This review was written by Zuzana Urbanek, author of A Book Full of Movies You May Not Have Seen. Visit Z's Blog at www.zuzanazink.wordpress.com.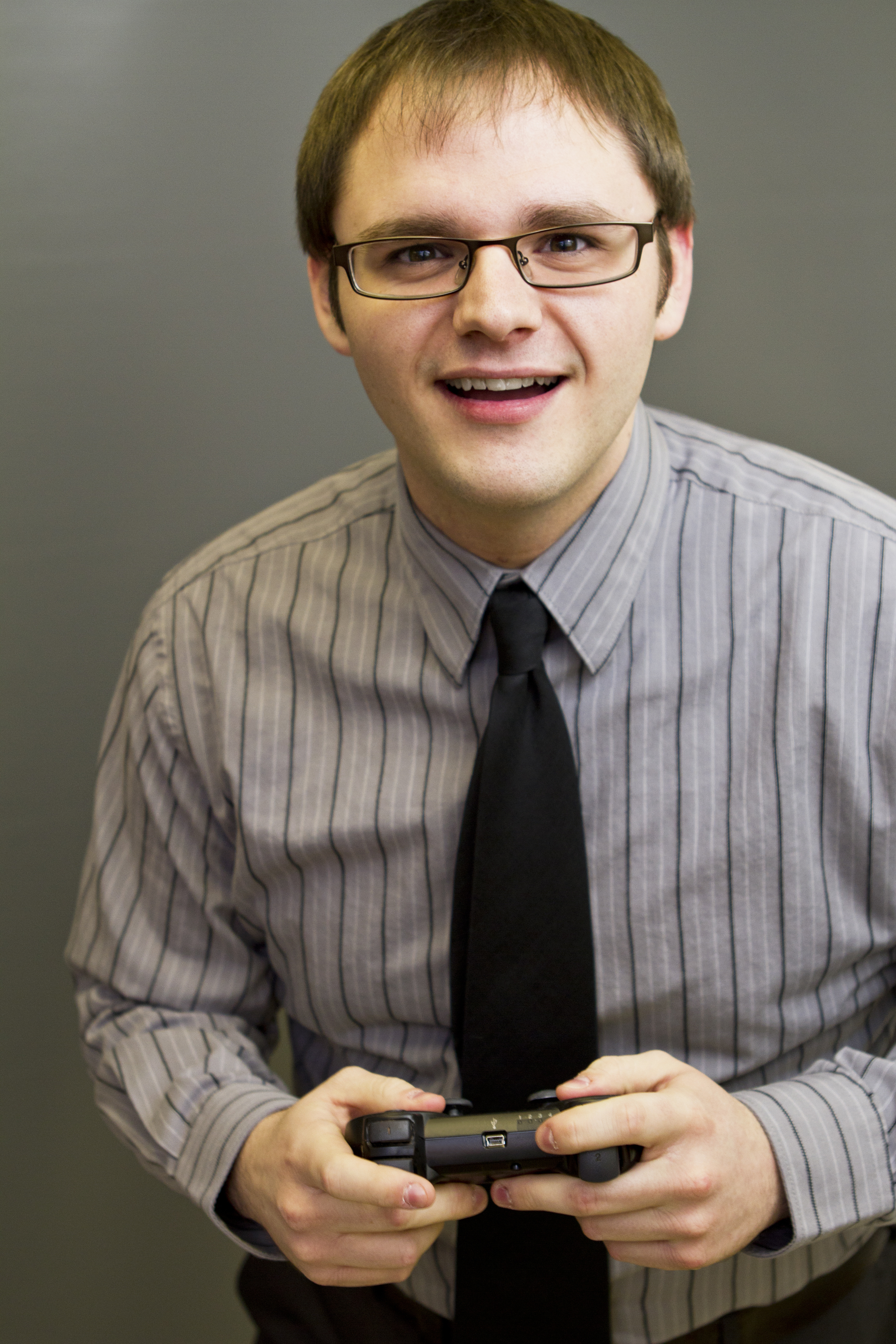 Branden has been a film fan since he was young, roaming the halls of Blockbuster Video, trying to find the grossest, scariest looking VHS covers to rent and watch alone in the basement. It wasn't until recently, though, that Branden started seeking out the classics of cinema, and began to develop his true passion for the art form. Branden approaches each film with the unique perspective of having studied the art from the inside, having both a bachelor's and master's degree in acting. He has been a film critic since 2010, and has previously written for Inside Pulse Movies, We Love Cult, and Diehard Gamefan. His biggest achievement as a film critic, to date, has been founding Cinefessions and turning it from a personal blog to a true film website, housing hundreds of film and television reviews, and dozens of podcasts.