Title: The Day the Earth Stood Still (1951)
Runtime: 92 minutes
Director: Robert Wise
—
Robert Wise's science fiction masterpiece, The Day the Earth Stood Still, may just be the greatest sci-fi flick I've ever seen. This a damn near flawless film, and perfectly reflects the scared, ignorant era of which it represents.
Klaatu (Michael Rennie) lands his spacecraft on planet Earth, which is post-World War II, and in the heart of the Cold War era. Klaatu brings along his giant robot, Gort (Lock Martin), and claims to have an important message that all of Earth needs to hear. He asks to gather all the Nation's leaders so that he can deliver this important message, but the American President's secretary – he landed in Washington D.C., after all – says that with the recent tension amongst nations, that a meeting of this sort would be impossible. Klaatu is left trying to figure out a way to get his message out, and will resort to any means necessary to do so.
The single greatest aspect of The Day the Earth Stood Still has to be Michael Rennie's performance of Klaatu, the alien who has come to Earth to warn of a potentially disastrous future. Klaatu is the most likable alien I have seen on film (the titular character in Paul comes in at a close second, of course), and every scene with him and the young boy, Tom (Hugh Marlowe), is heartwarming and sincere. Patricia Neal is also great as the female lead, and Sam Jaffe plays an incredible professor of science.
The script, undoubtedly 1950s, contains some wonderfully memorable dialogue, and tells this story of alien "invasion" expertly. The special effects are even pretty good, holding up just fine today (and looking better than some CGI effects we see nowadays).
I loved virtually every minute of this sci-fi classic, and recommend it to anyone who has missed it to this point. Note that the Blu-ray (which is included with the 2008 remake on Blu-ray) looks immaculate, and is definitely worth owning.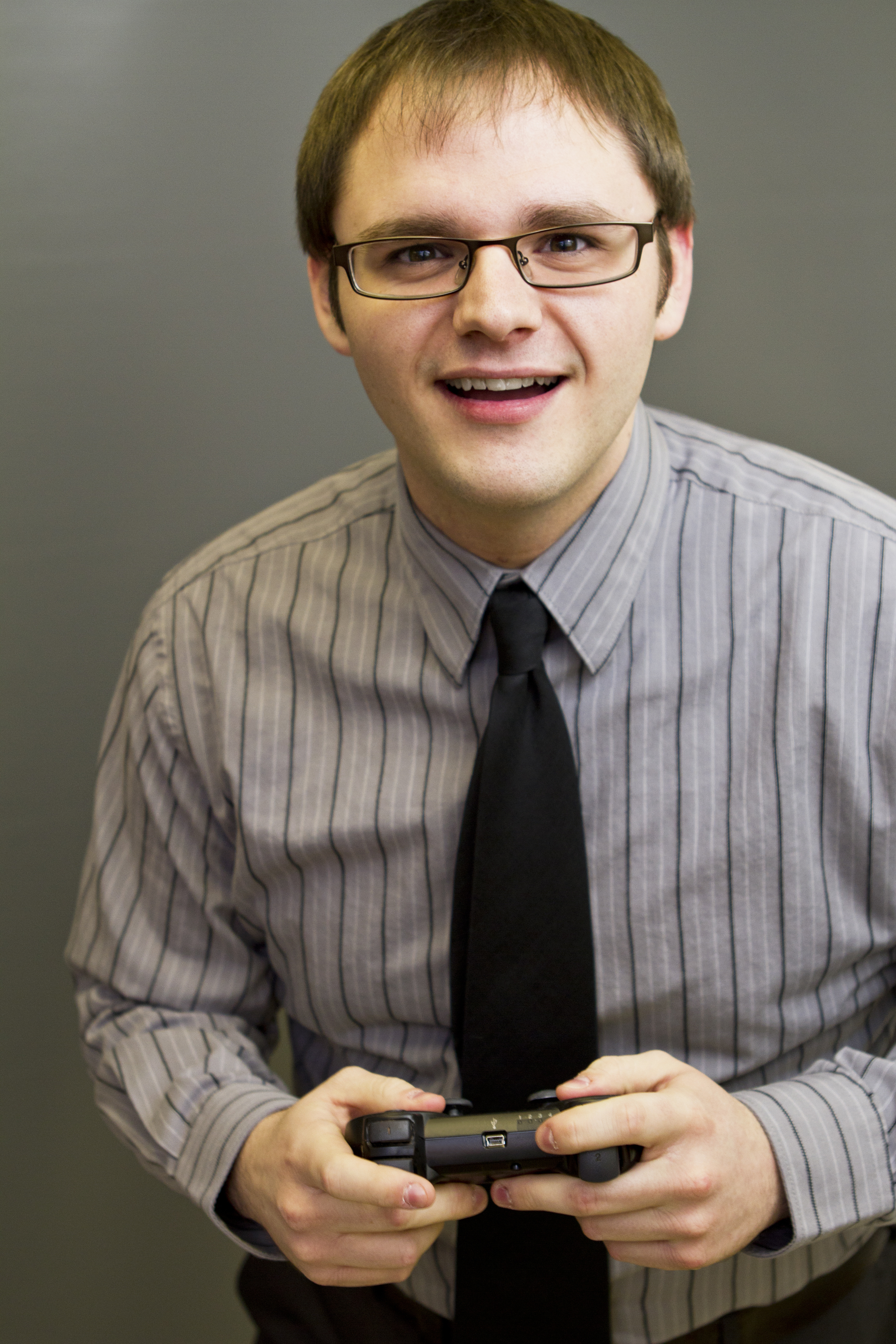 Branden has been a film fan since he was young, roaming the halls of Blockbuster Video, trying to find the grossest, scariest looking VHS covers to rent and watch alone in the basement. It wasn't until recently, though, that Branden started seeking out the classics of cinema, and began to develop his true passion for the art form. Branden approaches each film with the unique perspective of having studied the art from the inside, having both a bachelor's and master's degree in acting. He has been a film critic since 2010, and has previously written for Inside Pulse Movies, We Love Cult, and Diehard Gamefan. His biggest achievement as a film critic, to date, has been founding Cinefessions and turning it from a personal blog to a true film website, housing hundreds of film and television reviews, and dozens of podcasts.