Title: Grace (2009)
Runtime: 85 minutes
Director: Paul Solet
—
For an unknown horror film, I had read quite a bit about Grace, and, thus, I expected that I'd enjoy it a great deal. Unfortunately, I found it to be a bit too slowly paced, thought the acting was hit or miss, and found the script to be stiff at times. Grace presents a decent story, but it lacks execution.
Madeline (a made-down version of Cabin in the Woods' Jordan Ladd), after two previous miscarriages, gets pregnant a third time. Everything looks to be okay with this child until a car accident shatters her life, killing her husband and her baby. Or so she thought. Madeline decides to carry the baby to term even though it is dead. She gives birth, and a miracle happens: the baby is not only alive, but healthy. Grace is alive. It isn't until a couple weeks later that Madeline realizes that there's something up with Grace, who has an awful odor, and a taste for blood.
The fact that Grace began life as a short film should come to no surprise to anyone that has seen this feature-length outing because it feels like scenes are being stretched to fill time. That kills the pace of the film, and ultimately had me bored by the end. There are some decent moments of terror, but they're so few and far between that they almost get lost in the shuffle of the rest of the film.
Gabrielle Rose plays the deceased husband's mother, and does so uncomfortably well. She does not take the loss of her son well, and thus resorts back to wanting to become a mother, plotting to get Grace away from Madeline. This brings in the world's creepiest doctor, but even he is a letdown.
Grace isn't terrible, but it's not good enough to recommend either. There are definitely gross-out moments, but the story around those moments isn't strong enough to make it worth it. I'd recommend just skipping over this one.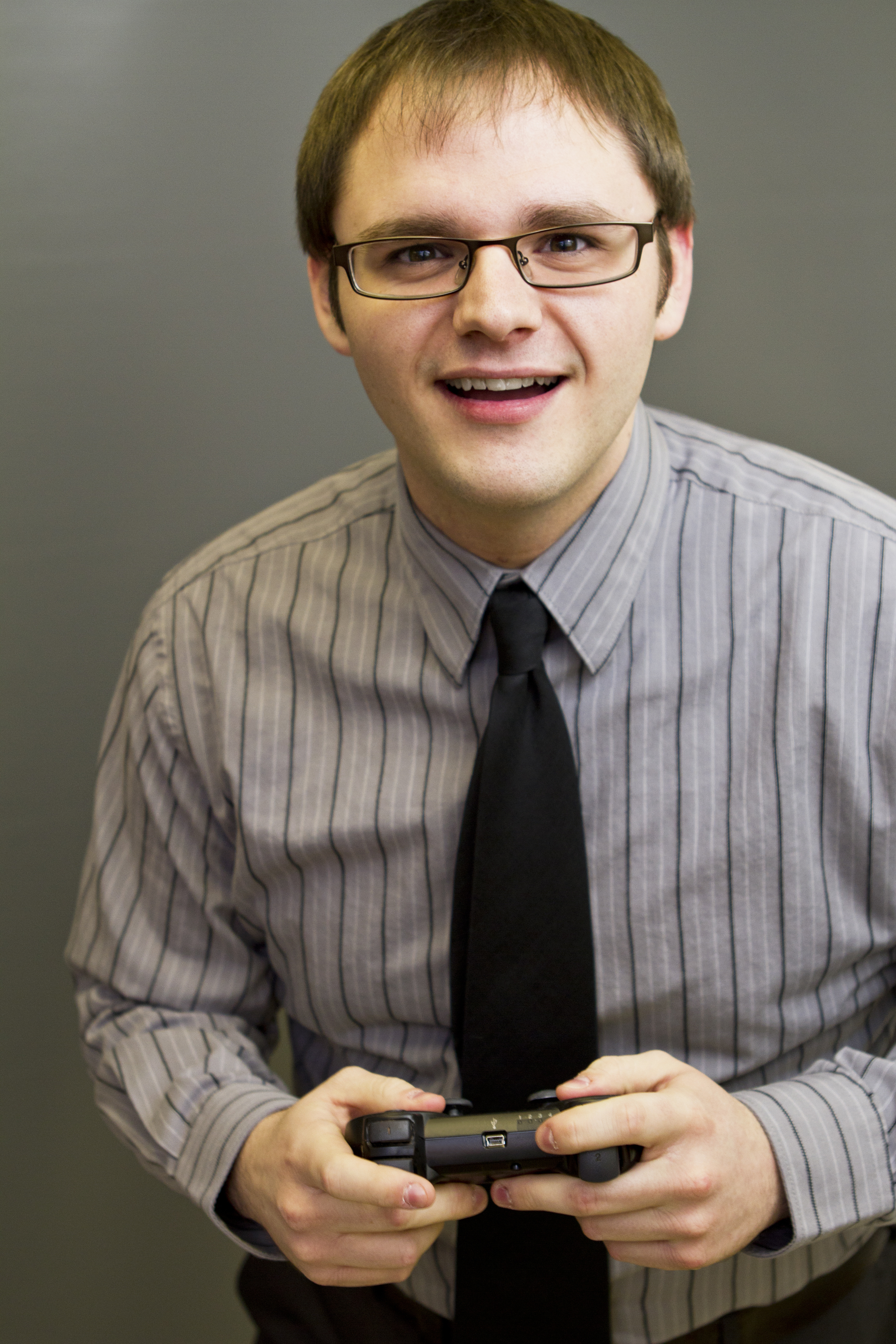 Branden has been a film fan since he was young, roaming the halls of Blockbuster Video, trying to find the grossest, scariest looking VHS covers to rent and watch alone in the basement. It wasn't until recently, though, that Branden started seeking out the classics of cinema, and began to develop his true passion for the art form. Branden approaches each film with the unique perspective of having studied the art from the inside, having both a bachelor's and master's degree in acting. He has been a film critic since 2010, and has previously written for Inside Pulse Movies, We Love Cult, and Diehard Gamefan. His biggest achievement as a film critic, to date, has been founding Cinefessions and turning it from a personal blog to a true film website, housing hundreds of film and television reviews, and dozens of podcasts.