Title– Boy Meets World: The Complete Fifth Season (1997-1998)
Runtime– 576 minutes ("Not Rated")
Creators– Michael Jacobs and April Kelly
Starring– Ben Savage, Rider Strong, Danielle Fishel, Will Friedle, William Daniels, and Matthew Lawrence
—
(Originally an IP Movies Review)
Most people have a handful of television shows that will forever hold a special place in his or heart thanks to nostalgia. Boy Meets World falls into my "nostalgia" category, having watched it growing up. I learned some great life lessons from Cory and Shawn's mistakes, all while crushing on Topanga Lawrence. The series always managed to crack me up as a child, but the more dramatic episodes were the ones that stuck with me most, even if I didn't know why at my young age. Lionsgate answered the wishes of Boy Meets World fans everywhere when they began giving the series a long-overdue DVD release in September of 2010. With the release of the fifth season, have Cory, Shawn, and Topanga worn out their welcome? Not yet.
The fifth season of Boy Meets World follows the trio during their senior year of high school. The season begins with the addition of two new supporting characters to advance the story. First up is Shawn's long lost half brother, Jack Hunter (Matthew Lawrence – Mrs. Doubtfire, The Hot Chick). Jack is new in town and wants to reconnect with his younger brother, but Shawn wants nothing to do with him, which makes for an interesting couple of episodes at the start of the season. The other character that is introduced is a love interest for Shawn: Angela Moore (Trina McGee). Shawn's two-week dating rule is challenged when he thinks he may have found someone he actually likes, but he doesn't quite know how to handle his feelings. The beginning of the season focuses mostly on Shawn and his relationships to these two new characters.
The bulk of the season focuses on Cory and Topanga's relationship. A sprained ankle at a ski cabin leads Cory to meeting a new girl, who he stays up all night with, talking about life. Cory is forced to deal with feelings that he has never felt before, and it causes a rift in the "perfect" relationship between he and Topanga.
The final episodes center on those factors that every high school senior is faced with: graduation, college, and big changes for the future. The group has always promised to go to the same college together and be friends forever, but as anyone who has graduated high school knows, plans change. Cory is all set to go to Pennbrook (a local University), but the same cannot be said for Topanga and Shawn. The conclusion of the season is an excellent cliffhanger that will have fans of show clamoring to re-watch the eventual DVD release of season six.
Boy Meets World is just as good in season five as it was in the first season. The writing remains the reason to watch the show, and it gets smarter and more profound as the series progresses. Mr. Feeny is still "The Philosopher", and his words are more effective for me now than they were when I was 11 years old, watching new episodes. The most surprising aspect of the season, though, is how touching and genuine Will Friedle can be as Cory's obnoxious older brother. Friedle's work in season five rivals William Daniels' (as Mr. Feeny), and the chemistry the two actors have when onscreen together is wonderful.
Seeing as the three stars (Ben Savage as Cory, Rider Strong as Shawn, and Danielle Fishel as Topanga) are more experienced actors by season five, the script has been able to mature. The topics covered in season five include alcoholism, sex, love, abuse, and the future. It always has the potential to come off as an after-school special, but it rarely does, which is something that Full House could hardly ever say (another one of those handful of shows I loved as a young child). The themes of season five would not have worked any earlier in the series, which helps keep this season fresh from start to finish.
Season five is loaded with special guest appearances, including Sabrina the Teenage Witch star Melissa Joan Hart, along with her cat Salem. Jennifer Love Hewitt guest stars on a slasher film parody episode, thanks to her work on I Know What You Did Last Summer. Bernie Kopell and Ted Lange from The Love Boat also make an appearance in the middle of the season. The guest stars are all fun to watch, but my personal favorite had to be Jennifer Love Hewitt's appearance on the slasher parody. Not only does the episode parody one of my favorite genres, but there are also a couple of Party of Five and Scream references that make the episode one of the most memorable of the season.
Boy Meets World: The Complete Fifth Season has a nice story arc that begins in the first episode and builds to the final moments of the season finale. This is arguably the last great season of this wonderful family show, and will please any Boy Meets World fan. The fact that the show touches on heavier themes and more important issues for the three lead characters is a strength of the season, and most episodes with these deeper elements are executed well. There is no reason that fans of the series should skip this exciting season of Boy Meets World.
Episodes: "Brothers", "Boy Meets Real World", "It's Not You…It's Me", "Fraternity Row", The Witches of Pennbrook", "No Guts, No Cory", "I Love You Donna Karan (Part 1)", "Chasing Angela (Part 2)", "How To Succeed in Business", Last Tango in Philly", "A Very Topanga Christmas", "Raging Cory", "The Eskimo", "Heartbreak Cory", "First Girlfriends Club", "Torn Between Two Lovers", "And Then There Was Shawn", "If You Can't Be With the One You Love", "Eric Hollywood", "Starry Night", "Honesty Night", "Prom-ises, Prom-ises", "Things Change", "Graduation".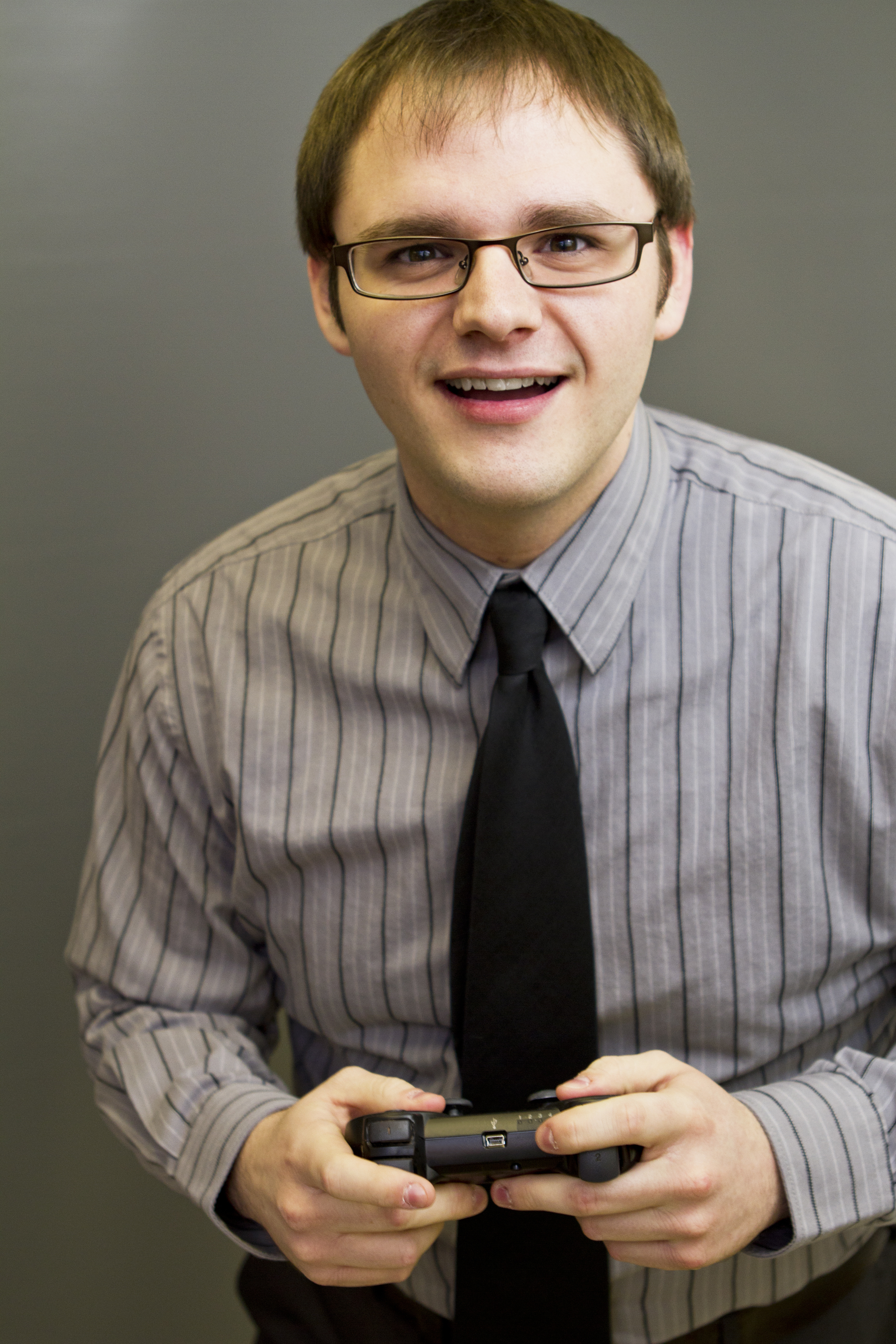 Branden has been a film fan since he was young, roaming the halls of Blockbuster Video, trying to find the grossest, scariest looking VHS covers to rent and watch alone in the basement. It wasn't until recently, though, that Branden started seeking out the classics of cinema, and began to develop his true passion for the art form. Branden approaches each film with the unique perspective of having studied the art from the inside, having both a bachelor's and master's degree in acting. He has been a film critic since 2010, and has previously written for Inside Pulse Movies, We Love Cult, and Diehard Gamefan. His biggest achievement as a film critic, to date, has been founding Cinefessions and turning it from a personal blog to a true film website, housing hundreds of film and television reviews, and dozens of podcasts.