"The rules are simple, just pick your favorite horror film for each day! However, you can't pick the same horror film more [than] once. So once you pick say THE EXORCIST for your favorite horror film involving the powers of Hell, you can't [pick] it again for any other day [whatsoever,] including favorite horror film."
Source: Dollar Bin Horror
—
Day 22 – Your favorite horror themed TV show
Series: Twilight Zone (1959-1964) – creator Rod Serling
Was there ever any doubt?  Twilight Zone is one of the greatest television series ever created, let alone the best horror themed TV show.   I hope to revisit this entire series as I have been purchasing the seasons on Blu-ray Disc.  I now own the first three seasons, with only two left to purchase (when they release).  I plan on going through the entire series, posting micro-reviews of the episodes daily (in the same vain as this 30-day challenge).
There are too many classic episodes to even begin listing the best of the series.  SyFy plays a marathon of the series every New Year's Eve (and other random times throughout the year), but every horror fan should own this on either DVD or BD.  A true classic, and Rod Serling's masterpiece.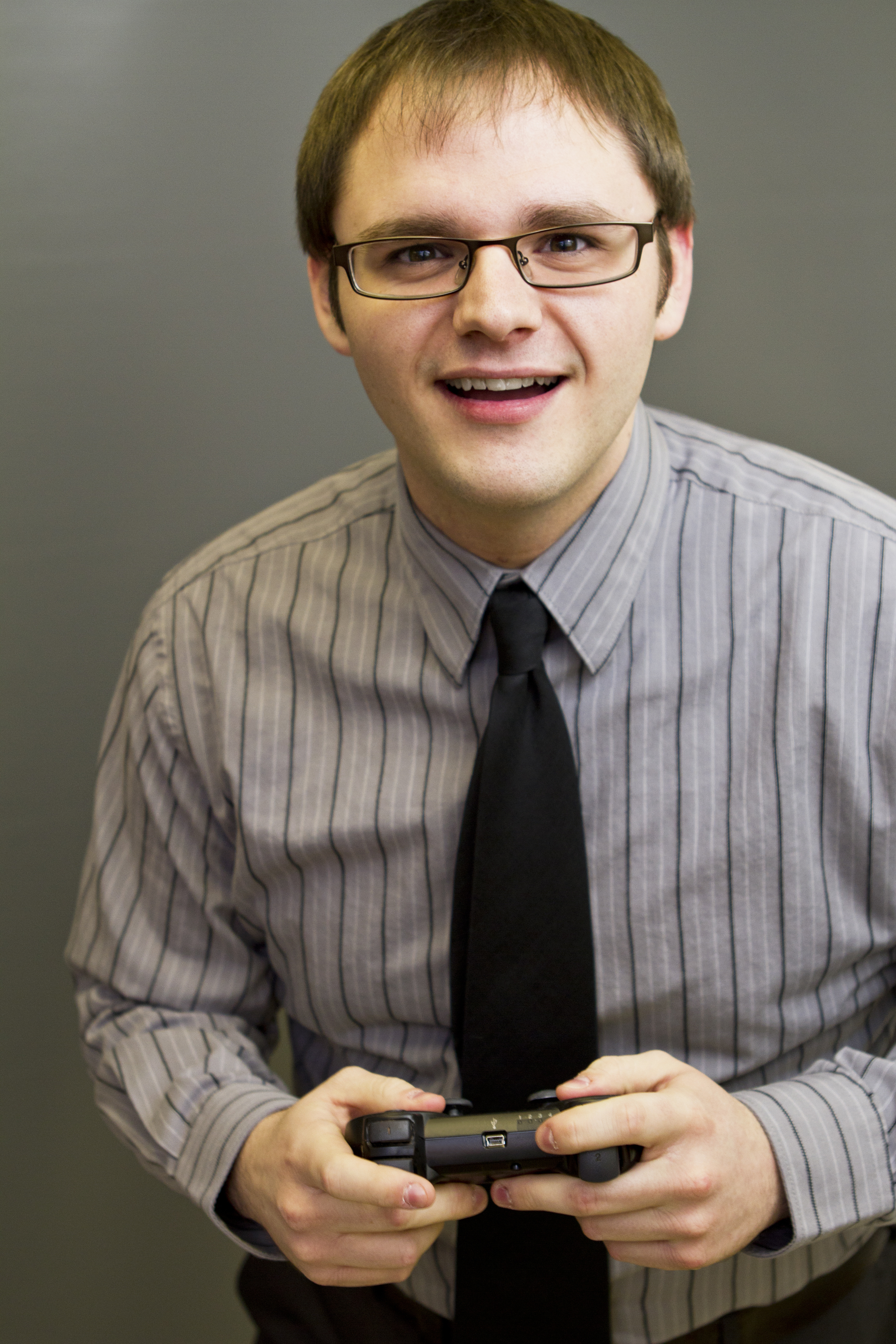 Branden has been a film fan since he was young, roaming the halls of Blockbuster Video, trying to find the grossest, scariest looking VHS covers to rent and watch alone in the basement. It wasn't until recently, though, that Branden started seeking out the classics of cinema, and began to develop his true passion for the art form. Branden approaches each film with the unique perspective of having studied the art from the inside, having both a bachelor's and master's degree in acting. He has been a film critic since 2010, and has previously written for Inside Pulse Movies, We Love Cult, and Diehard Gamefan. His biggest achievement as a film critic, to date, has been founding Cinefessions and turning it from a personal blog to a true film website, housing hundreds of film and television reviews, and dozens of podcasts.