"The rules are simple, just pick your favorite horror film for each day! However, you can't pick the same horror film more [than] once. So once you pick say THE EXORCIST for your favorite horror film involving the powers of Hell, you can't [pick] it again for any other day [whatsoever,] including favorite horror film."
Source: Dollar Bin Horror
—
Day 11 – Your favorite science fiction horror film
Film: The Thing (1982) – dir. John Carpenter
I was going to use this yesterday as the best psychological horror, but I wanted to shake things up a bit and toss in a title that many wouldn't have expected.  I can no longer look past one of my favorite films of all-time, though, so The Thing owns the day.
John Carpenter is a master, and this is one of his best (it probably is his best, but I refuse to pick which is better between The Thing and Halloween (1978) unless I've got a gun to my head…or the desire to write about it in the future).  Taking place in the frozen tundra of the Antarctic, scientists are hunted by a shape-shifting monster that takes the form of the things it kills.  What makes the movie brilliant is that the viewers, like the characters, never know whom to trust.  What can be scarier than that? The end of The Thing is arguably its weakest point, but that doesn't hinder what the viewer gets to endure on the way to the finale.  The Thing is a fine film that every horror fan needs to see at least once, and will surely want to come back to dozens of times.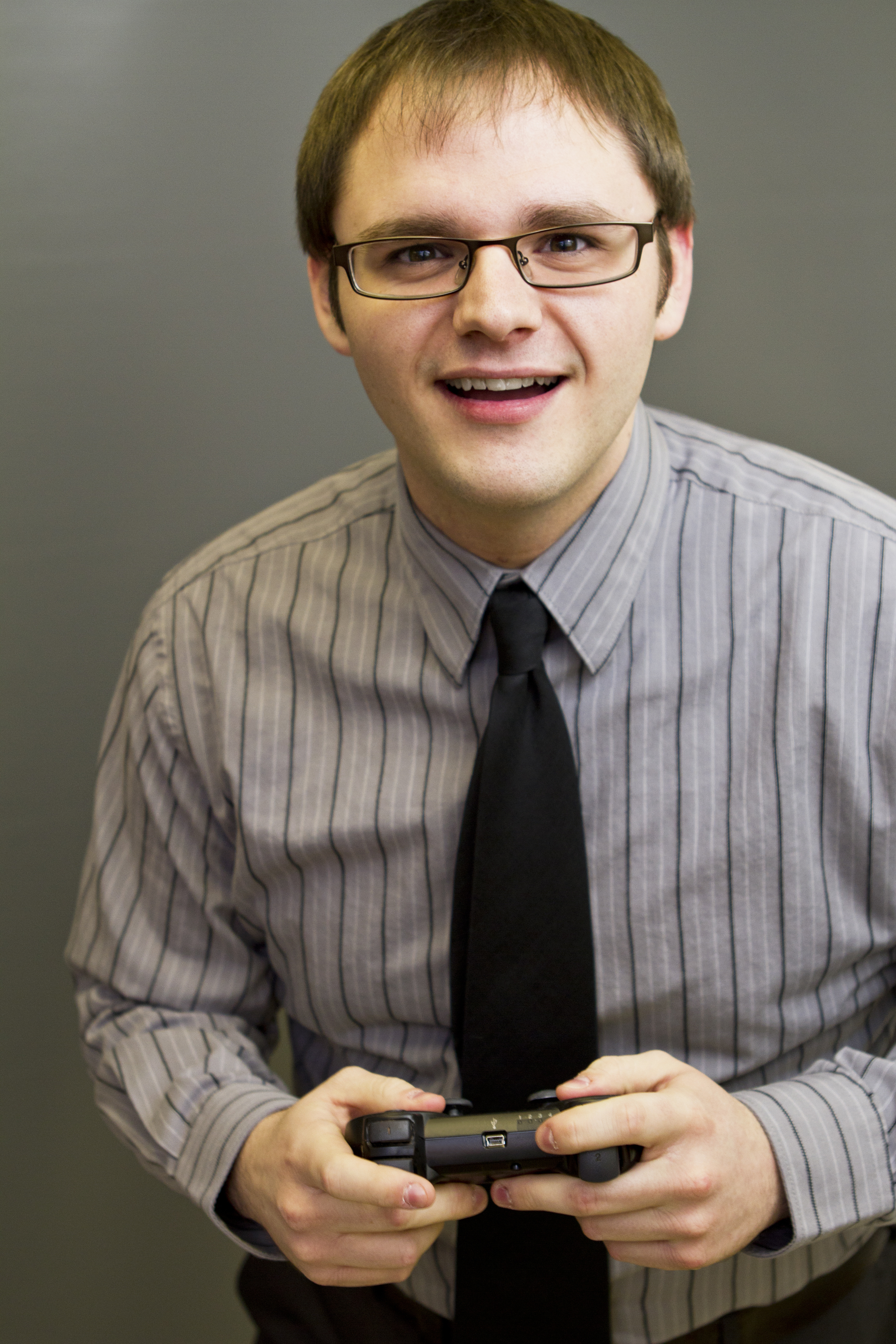 Branden has been a film fan since he was young, roaming the halls of Blockbuster Video, trying to find the grossest, scariest looking VHS covers to rent and watch alone in the basement. It wasn't until recently, though, that Branden started seeking out the classics of cinema, and began to develop his true passion for the art form. Branden approaches each film with the unique perspective of having studied the art from the inside, having both a bachelor's and master's degree in acting. He has been a film critic since 2010, and has previously written for Inside Pulse Movies, We Love Cult, and Diehard Gamefan. His biggest achievement as a film critic, to date, has been founding Cinefessions and turning it from a personal blog to a true film website, housing hundreds of film and television reviews, and dozens of podcasts.