I've seen my video game friends embarking on these 30-day challenges, and I've just been waiting for one that I could attempt to come along.  Over the next 30 days I will be answering questions about my favorite horror films.  Check the link below for some spoilers on which questions are coming in the future.  I'll post these every day for 30 days, and will try to post around the same time.  I would love to have comments talking about your answer to the daily question!
—
"The rules are simple, just pick your favorite horror film for each day! However, you can't pick the same horror film more [than] once. So once you pick say THE EXORCIST for your favorite horror film involving the powers of Hell, you can't [pick] it again for any other day [whatsoever,] including favorite horror film."
Source: Dollar Bin Horror
—
Day 01 -A horror film that no one would expect you to love, but you do
Film: House of 1000 Corpses (2003) – dir. Rob Zombie
Though House of 1000 Corpses may not surprise my readers, when I talk about horror with my friends in-person, it is one of the few horror films I like that receives odd looks, and replies of, "really?".  This was the world's first taste of Rob Zombie as a writer/director, and I fell in love.  Even though there were people laughing and yelling at the film during my opening night screening, eight years ago to this date (opened April 11, 2003), some of the images that Zombie created are burned in my mind to this day, like the slow-motion, spinning, silent shot before a man gets a bullet to the brain. This isn't Zombie's best work, but it still cemented him as a filmmaker I will always travel to the theatre to see (with the exception of Halloween II; I missed that one).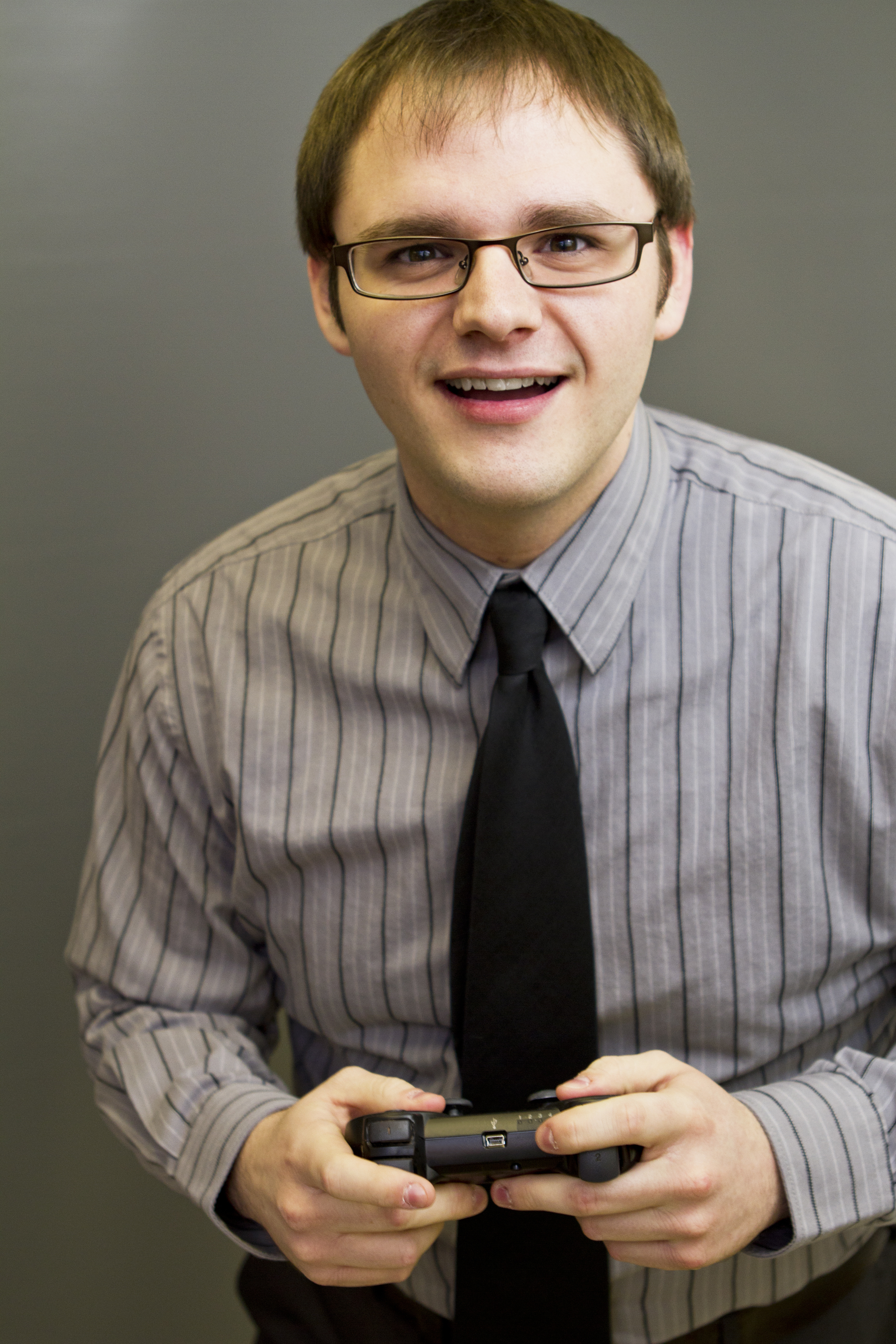 Branden has been a film fan since he was young, roaming the halls of Blockbuster Video, trying to find the grossest, scariest looking VHS covers to rent and watch alone in the basement. It wasn't until recently, though, that Branden started seeking out the classics of cinema, and began to develop his true passion for the art form. Branden approaches each film with the unique perspective of having studied the art from the inside, having both a bachelor's and master's degree in acting. He has been a film critic since 2010, and has previously written for Inside Pulse Movies, We Love Cult, and Diehard Gamefan. His biggest achievement as a film critic, to date, has been founding Cinefessions and turning it from a personal blog to a true film website, housing hundreds of film and television reviews, and dozens of podcasts.