Movie Number– 105
Title– After.Life (2009)
Running Time– 103 minutes
Director– Agnieszka Wojtowicz-Vosloo
Writer– Agnieszka Wojtowicz-Vosloo, Paul Vosloo, Jakub Korolczuk
Starring– Christina Ricci, Liam Neeson, Justin Long

—
Whenever I scour the shelves of Blockbuster I seem to come across more movies that are straight-to-DVD releases than past-theatrical releases.  Sometimes these movies are gems, but usually I find that I've wasted a couple hours of my time.  The latest one of these that caught my eye was one that I happened upon on Amazon while searching for upcoming releases: After.Life.
After.Life follows the story of schoolteacher Anna Taylor (Christina Ricci), her boyfriend Paul Coleman (Justin Long) and funeral director Elliot Deacon (Liam Neeson).  Anna and Paul are in a troubled relationship, and it is clear that Anna is unhappy.  Paul receives a promotion and would need to move to Chicago (from Ohio) in order to accept it, and decides that he loves Anna and will propose to her and bring her with him to Chicago.  At dinner, Anna finds out of this promotion, immediately freaks out, thinking that she is being dumped, and the two argue in the restaurant, resulting in Anna driving away, crying, in a rainstorm.  She gets in an accident, and is declared dead.  The next day, she wakes up in the morgue to Elliot Deacon – a man with a gift of talking to the dead between the time of their death and their funeral – and he has to convince her she is dead.  The question becomes is she really dead, or is Elliot Deacon psychotic?
The chase to the truth is exhilarating.
After.Life reminds me of The Sixth Sense in that it's a movie that people need to watch quickly for fear of having the ending ruined for him/her.  Some might be able to pick up on clues, and have no question as to what the ending will be, but if anyone is like me, they may need a second viewing to figure everything out (or at least a viewing of the director's commentary).
Writer/director Agnieszka Wojtowicz-Vosloo gives the audience a smart thriller that had me on the edge of my seat for the majority of the film.  I was kept guessing and second-guessing with my girlfriend all the way through the movie, and was left debating what happened.  This is the mark of excellence as far as I am concerned.  The movie is about our own mortality, and reminds us to share our love with the people around us every day because one can never know when the end might come. Agnieszka Wojtowicz-Vosloo has done an excellent directing job, and I cannot wait to see what else she comes up with in the future.
If someone asked me who I thought one of the best young actors in Hollywood is right now, I would immediately answer Justin Long.  He has been fantastic in everything I've seen him in, from Jeepers Creepers to He's Just Not that Into You, and Drag Me to Hell to After.Life, Long has never disappointed.  His performance in After.Life was genuine and heartfelt, not mention impressive.  But I could say the same for the other two leads in Liam Neeson (whom I loved in Taken) and Christina Ricci (who I fell in love with in Black Snake Moan).  Neeson was always one step ahead of me, and I never knew if I could trust him or not which was essential to the enjoyment of the film.  Ricci was beautiful and powerful as she played the final third of the film completely naked.  The acting was A-list, which helps put the film in the same category.
Others might not enjoy After.Life as much as I have, but I challenge someone to watch the film and not think of their own mortality and tell the person they love just how they feel.  This is a smart film that requires active participation unlike a lot of movies.  After.Life sits as one of the must-see DVD release of 2010.

Check Out on IMDB
Rent on Netflix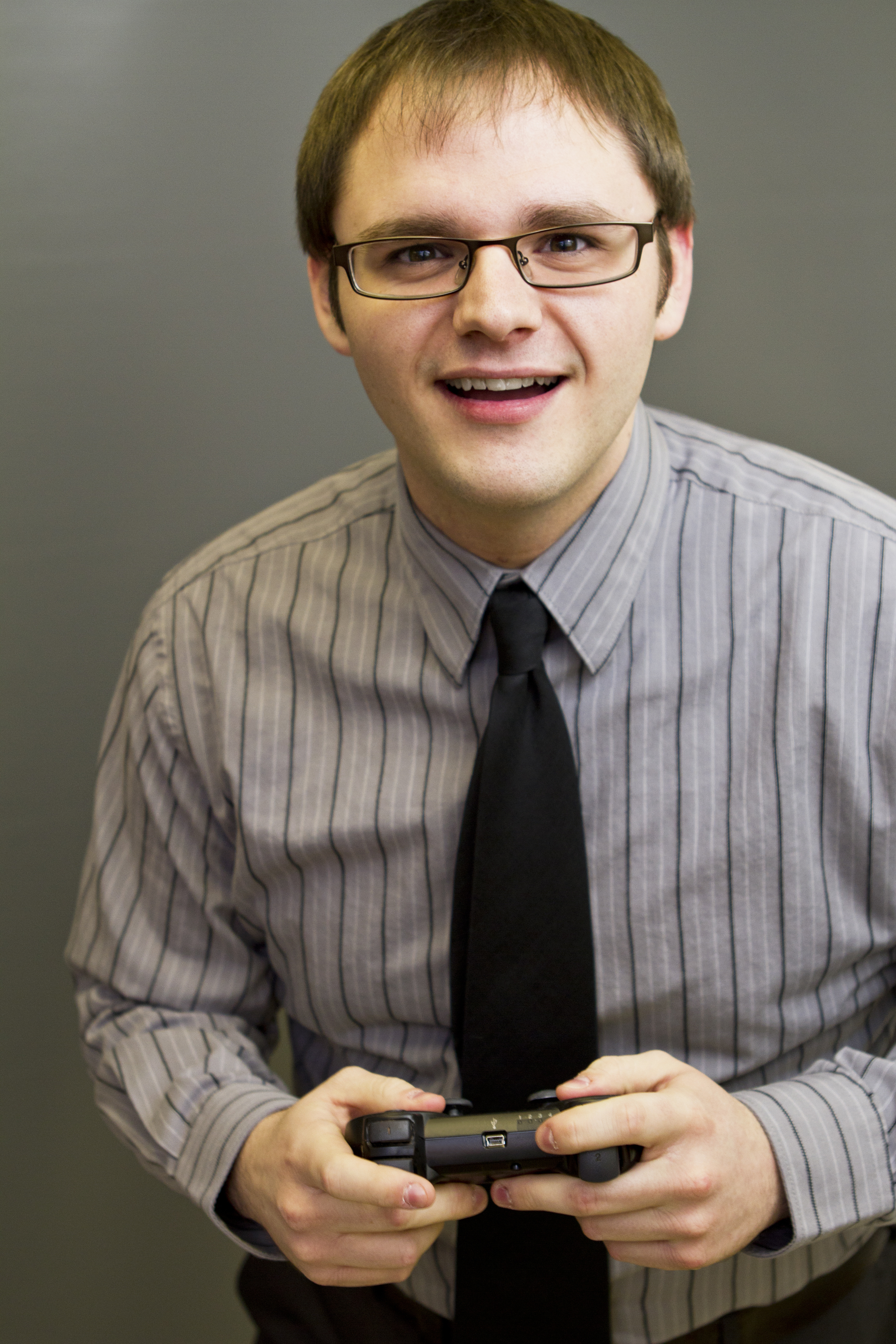 Branden has been a film fan since he was young, roaming the halls of Blockbuster Video, trying to find the grossest, scariest looking VHS covers to rent and watch alone in the basement. It wasn't until recently, though, that Branden started seeking out the classics of cinema, and began to develop his true passion for the art form. Branden approaches each film with the unique perspective of having studied the art from the inside, having both a bachelor's and master's degree in acting. He has been a film critic since 2010, and has previously written for Inside Pulse Movies, We Love Cult, and Diehard Gamefan. His biggest achievement as a film critic, to date, has been founding Cinefessions and turning it from a personal blog to a true film website, housing hundreds of film and television reviews, and dozens of podcasts.