Because I have about 9 of these to put up, I am going to switch the "comments" section to the "one sentence review" section.  If you want any more clarification about a movie, leave a comment and I will respond.  I've also included the Netflix description of the movie in case any of my readers don't know what the film is about.  Also, the title of the film is a link to the Internet Movie Database website page.  Enjoy.
My apologies for the Twitter spam.
Movie Number- 88
Title– Martyrs (2008)
Genre– Horror
Branden's Rating– 6 out of 10
Bridgette's Rating– 6 out of 10
Average Rating– 6
Netflix Rating– 3 Stars
Netflix Movie Summary– "Years after she escaped from an icy torture chamber in an abandoned slaughterhouse, Lucie (Mylène Jampanoï) enlists the help of her closest friend, Anna (Morjana Alaoui), to track down the family who tormented her and exact her revenge. But when Lucie and Anna investigate further, they discover that they've only scratched the surface of an unspeakably vile secret organization. Pascal Laugier directs this ultraviolent horror film."
One Sentence Review–  This original film tarted out terrifyingly good, then turned into a weird, confusing, and brutal.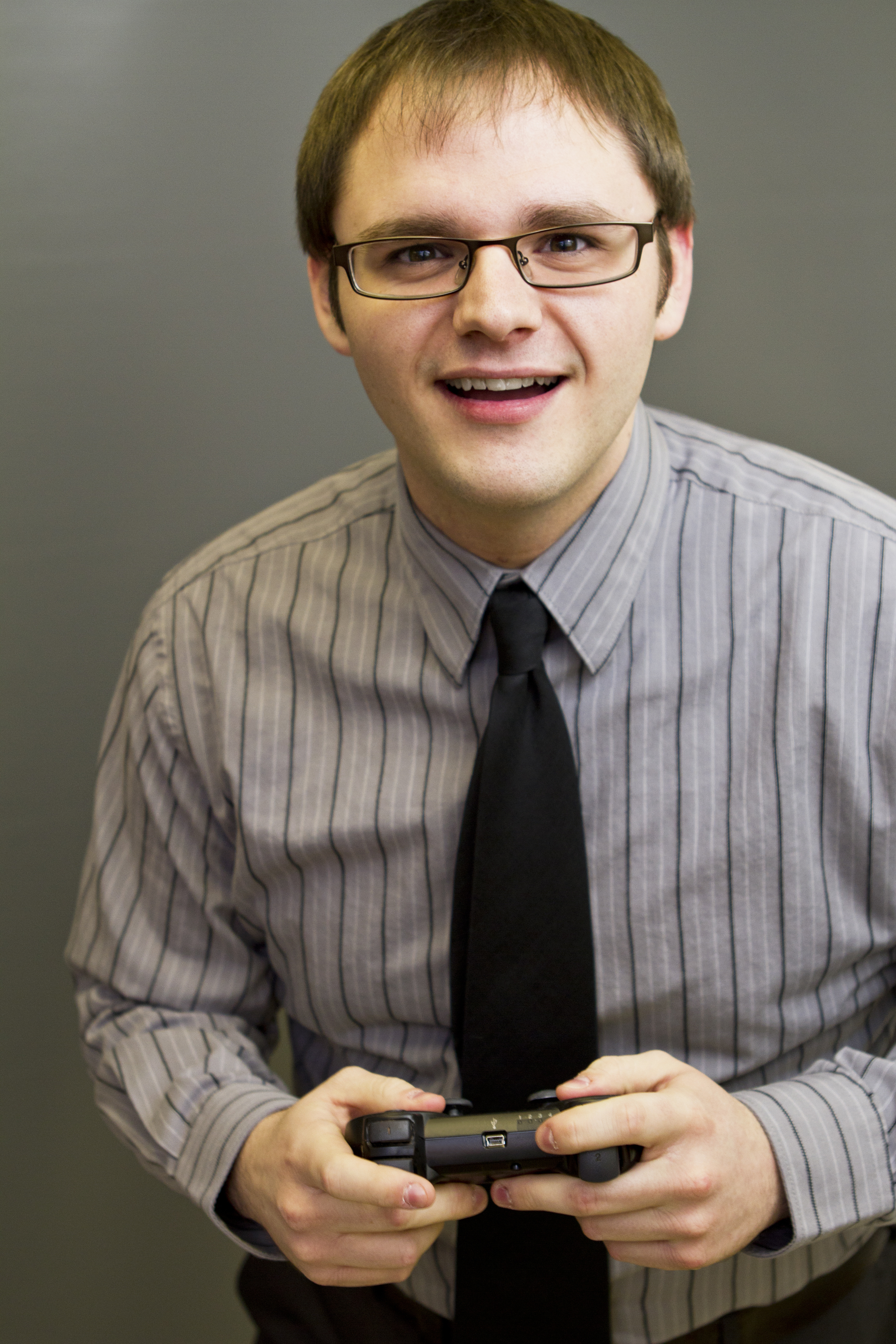 Branden has been a film fan since he was young, roaming the halls of Blockbuster Video, trying to find the grossest, scariest looking VHS covers to rent and watch alone in the basement. It wasn't until recently, though, that Branden started seeking out the classics of cinema, and began to develop his true passion for the art form. Branden approaches each film with the unique perspective of having studied the art from the inside, having both a bachelor's and master's degree in acting. He has been a film critic since 2010, and has previously written for Inside Pulse Movies, We Love Cult, and Diehard Gamefan. His biggest achievement as a film critic, to date, has been founding Cinefessions and turning it from a personal blog to a true film website, housing hundreds of film and television reviews, and dozens of podcasts.