Movie Number- 61
Title– Wanted (2008)
Genre– Action
Branden's Rating– 9 out of 10
Bridgette's Rating– 9 out of 10
Average Rating– 9
Netflix Rating– 5 Stars
Comments– "What the fuck have you done lately?" Holy shit, this movie was fucking great!  This was one of the better action movies I have seen in a while, ranking right up there with The Incredible Hulk as one of my favorites.  The only reason I decided to finally watch this one was because I bought the game for cheap over the weekend on recommendation from my former boss.  I figured I should watch the movie before I started the game, and I am glad I did.  This follows the story of the comic (which is now in my Amazon wish list, just like the blu-ray of this movie), and adds in sex (aka: Angelina Jolie).  I was always entertained, whether it was the over-the-top action sequences, the very cool, obviously-inspired-from-a-comic-book story, or the interesting, stolen-straight-from-Fight-Club narration done in the movie.  This movie will not give you any insight on how to live your life, or inspire you to make a change in your life, but I don't give a shit: it was fucking awesome!  Incredible.
In case you couldn't tell already, some comment sections I will take a lot of time and genuinely critique a movie, and others I will just gush about how good or bad the movie was.  This isn't going to change.  I am a video game reviewer, not a movie reviewer, so hopefully you can appreciate that I just enjoy gushing over most the movies I watch this year.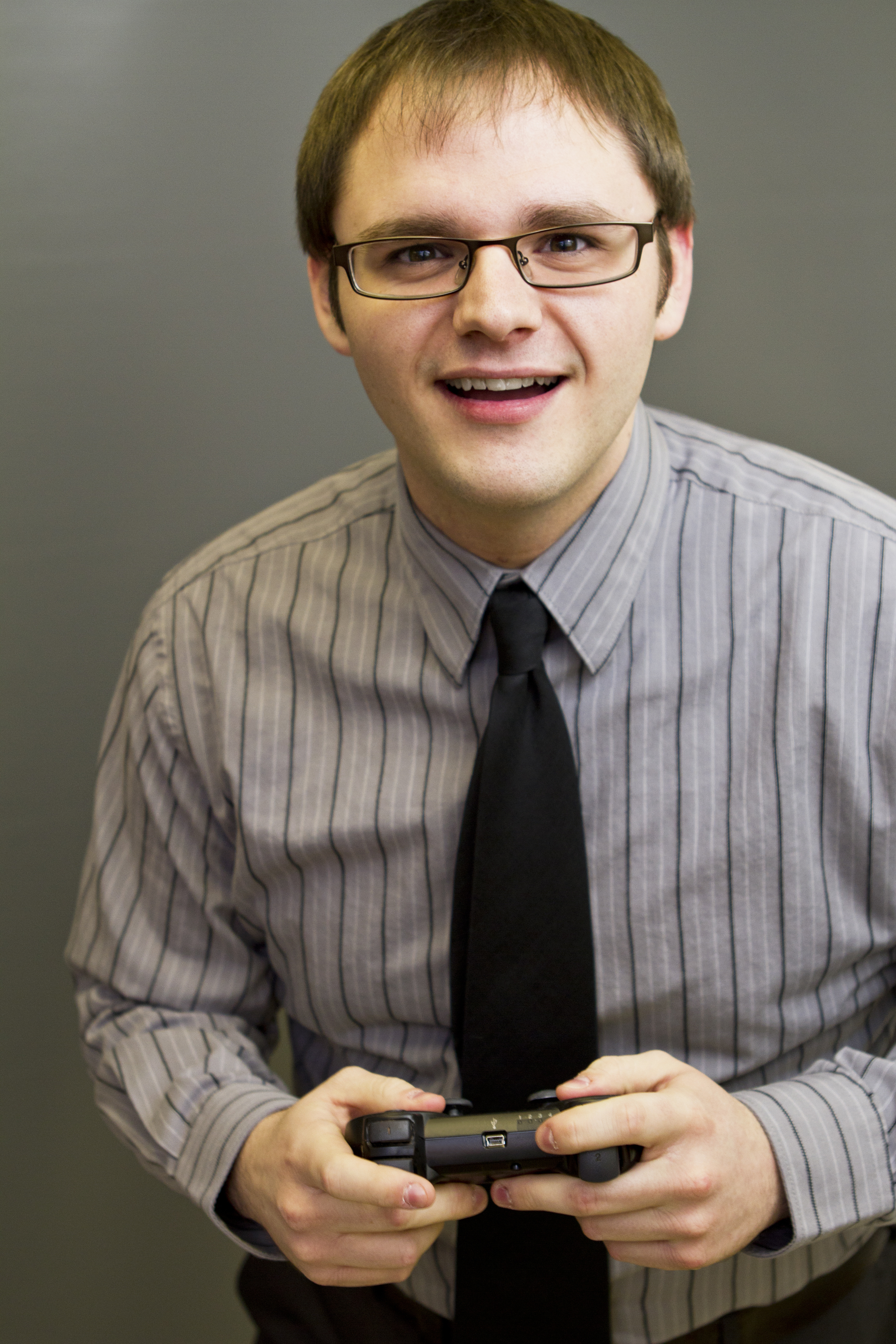 Branden has been a film fan since he was young, roaming the halls of Blockbuster Video, trying to find the grossest, scariest looking VHS covers to rent and watch alone in the basement. It wasn't until recently, though, that Branden started seeking out the classics of cinema, and began to develop his true passion for the art form. Branden approaches each film with the unique perspective of having studied the art from the inside, having both a bachelor's and master's degree in acting. He has been a film critic since 2010, and has previously written for Inside Pulse Movies, We Love Cult, and Diehard Gamefan. His biggest achievement as a film critic, to date, has been founding Cinefessions and turning it from a personal blog to a true film website, housing hundreds of film and television reviews, and dozens of podcasts.