Warning: I haven't updated in a while, so three tweets will be coming with the last three movies we've watched!  Enjoy, or something along that line:
Movie Number- 40
Title- The Forgotten (2004)
Genre- Thriller
Branden's Rating- 8 out of 10
Bridgette's Rating- 8 out of 10
Average Rating- 8
Netflix Rating- 4 Stars
Comments– The only reason we picked this movie up was because Bridgette was all about it.  I thought I had seen a part of it in the past, and didn't like what I saw.  I am a big enough person to admit when I am wrong, and this time, I was very wrong.  The Forgotten was a kick-ass movie that had me on the proverbial "edge of my seat".  Not only was it a captivating story with a lot of twists and turns, but it creeped the hell out of me in a way that few movies have been able to do recently.  This was a creepy ass movie!  I thoroughly enjoyed it, and would recommend it to anyone who enjoys thrillers.  I doubt anyone else would be as creeped out as I was, but I'm just a special case when it comes to being creeped out.  Great.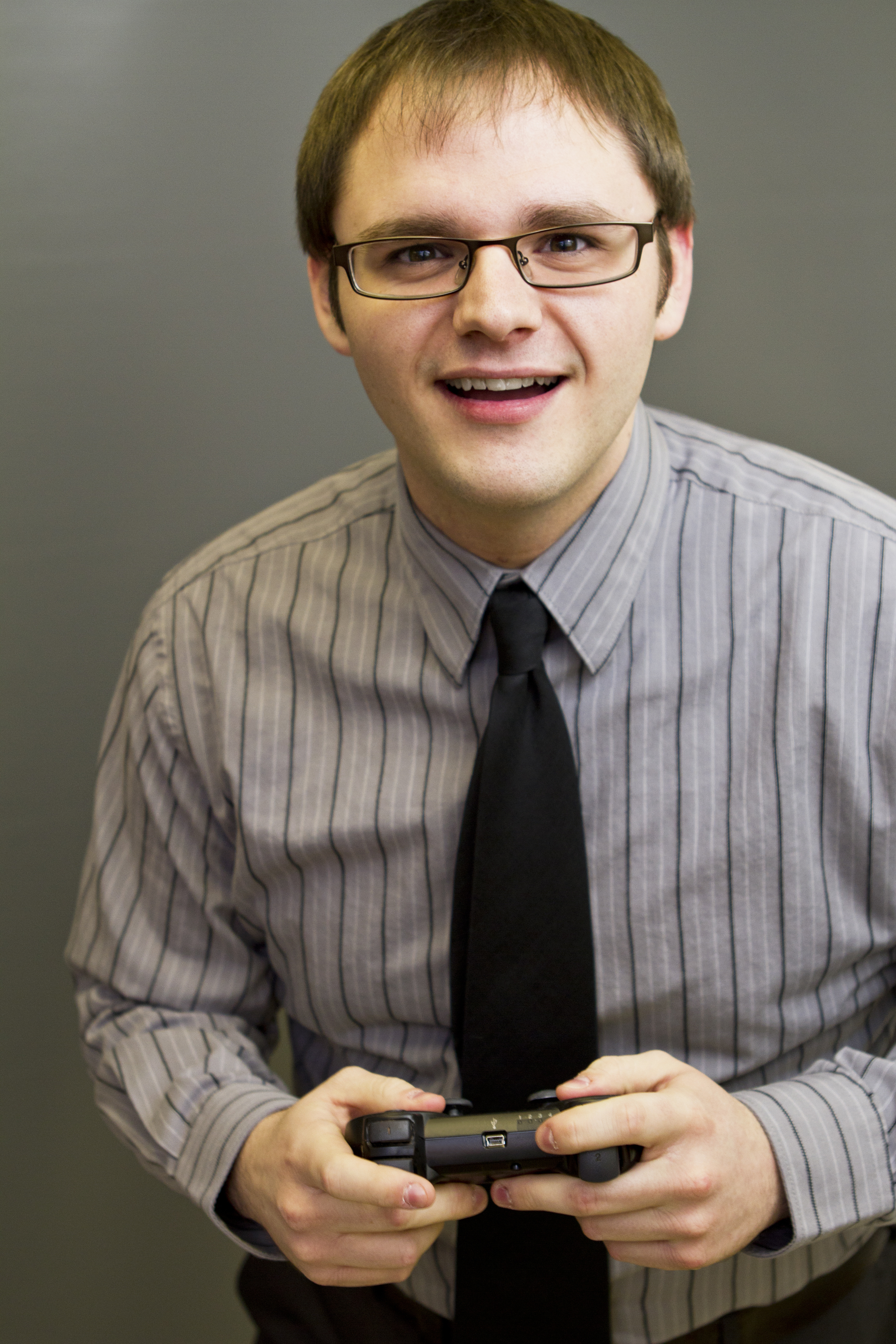 Branden has been a film fan since he was young, roaming the halls of Blockbuster Video, trying to find the grossest, scariest looking VHS covers to rent and watch alone in the basement. It wasn't until recently, though, that Branden started seeking out the classics of cinema, and began to develop his true passion for the art form. Branden approaches each film with the unique perspective of having studied the art from the inside, having both a bachelor's and master's degree in acting. He has been a film critic since 2010, and has previously written for Inside Pulse Movies, We Love Cult, and Diehard Gamefan. His biggest achievement as a film critic, to date, has been founding Cinefessions and turning it from a personal blog to a true film website, housing hundreds of film and television reviews, and dozens of podcasts.