IF you've been following our YouTube page, you'll know that I have been subscribed to HorrorPack since February. Today, four months and 16 Blu-rays later, I evaluate if HorrorPack has been worth the price of admission. Make sure you like, comment, and subscribe to our YouTube page so you don't miss any of our videos!
If you don't know what the HorrorPack is, it is a monthly subscription service that sends 4 random horror Blu-rays (or DVDs) to your door every month. You can pay for multiple months in advance for a savings, or go a month at a time. I am subscribed to the Blu-ray edition of this package, which costs just under $25 a month after shipping.
Click here for $3 off your first month for either the DVD or Blu-ray subscription!
Visit HorrorPack for more information!
---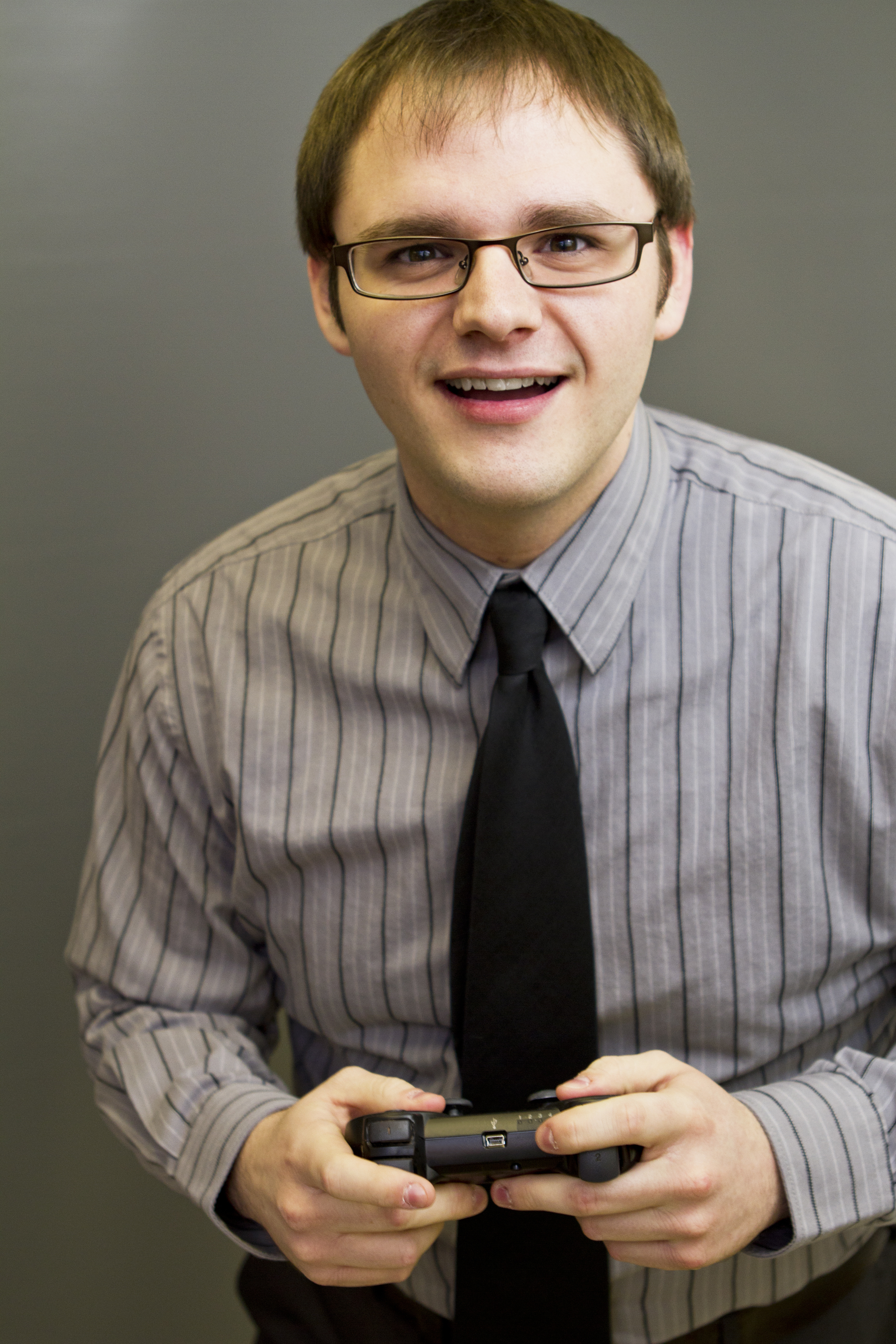 Branden has been a film fan since he was young, roaming the halls of Blockbuster Video, trying to find the grossest, scariest looking VHS covers to rent and watch alone in the basement. It wasn't until recently, though, that Branden started seeking out the classics of cinema, and began to develop his true passion for the art form. Branden approaches each film with the unique perspective of having studied the art from the inside, having both a bachelor's and master's degree in acting. He has been a film critic since 2010, and has previously written for Inside Pulse Movies, We Love Cult, and Diehard Gamefan. His biggest achievement as a film critic, to date, has been founding Cinefessions and turning it from a personal blog to a true film website, housing hundreds of film and television reviews, and dozens of podcasts.