Welcome back to The Cinefessions Podcast! This month, Chris, Ashe, and Branden wrap-up the April in The Asylum feature from last month, and then dive in to Ashe's double feature pick of The Running Man, and Big Trouble in Little China. The episode is loaded with five different reviews, and they run the gamut from teen sex comedies to dystopian game shows, so sit back and enjoy!
If you haven't already, make sure you join the Third Annual Cinefessions Summer Screams Challenge, where you earn points for watching horror and sci-fi films and television in the month of June, all for some really great prizes, including Amazon gift cards. Joining is easy, so make sure you sign-up!
Remember that you can find The Cinefessions Podcast on Stitcher Radio, iTunes, and right here on the website. Be sure to send any comments, questions, or complaints our way as well, via twitter (@cinefessions or @psymin1), email, or the comments section below. Our new email address for podcast related inquiries is podcast@cinefessions.com. As always, thanks for listening!
Show Notes:
00:00 – 04:27 – Intro/April in The Asylum Favorites
04:28 – 08:39 – Third Annual Cinefessions Summer Screams Challenge
08:40 – 15:48 – April in The Asylum: #1 Cheerleader Camp Review (Spoiler-Free)
15:49 – 19:54 – April in The Asylum: Barely Legal Review (Spoiler-Free)
19:55 – 26:40 – April in The Asylum: Bikini Spring Break Review (Spoiler-Free)
26:41 – 29:53 – Wrapping Up April in The Asylum
29:54 – 41:42 – The Running Man Review (Spoiler-Free)
41:43 – 53:51 – Big Trouble in Little China Review (Spoiler-Free)
53:52 – 56:25 – Outro
(56:25 — 129MB)
---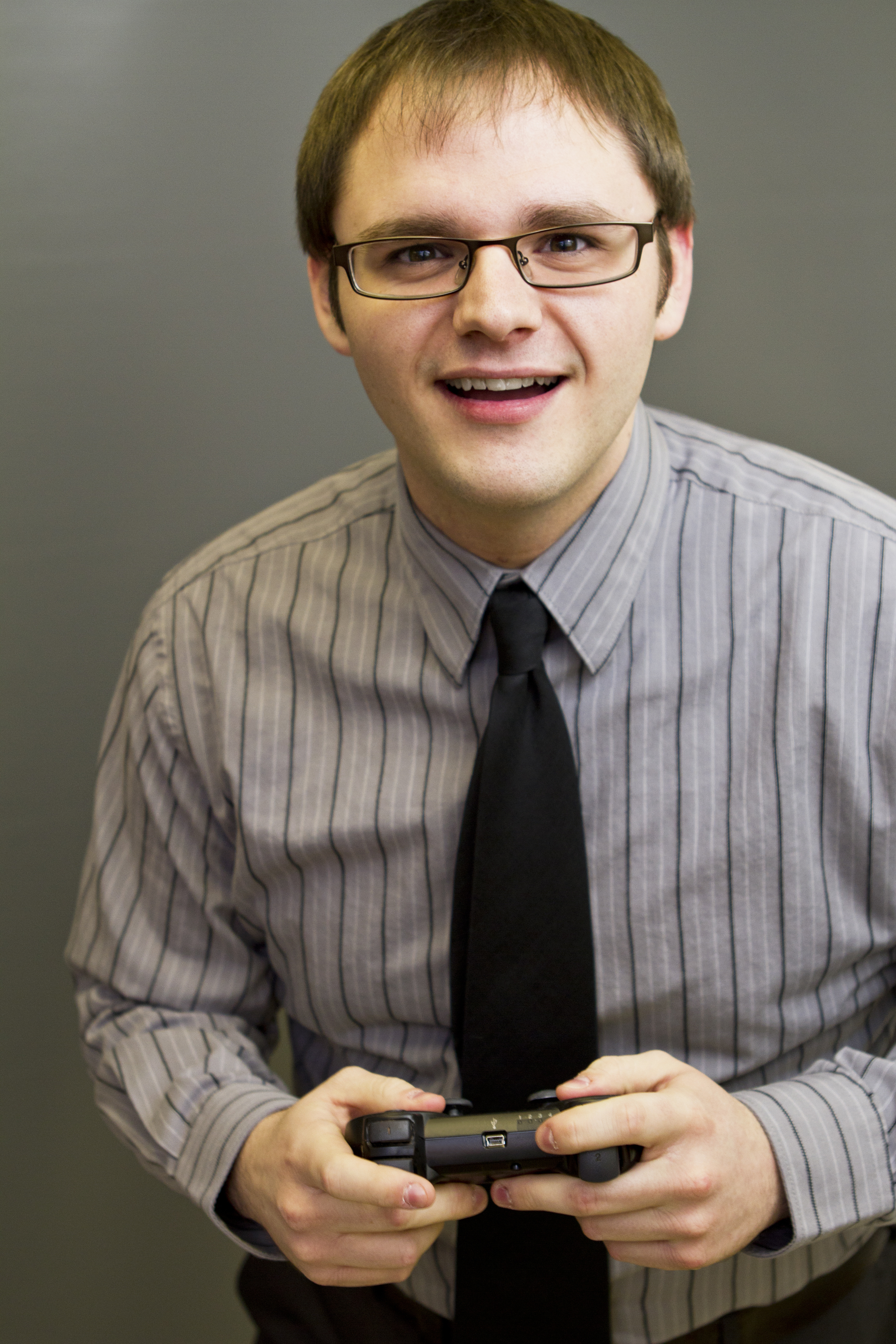 Branden has been a film fan since he was young, roaming the halls of Blockbuster Video, trying to find the grossest, scariest looking VHS covers to rent and watch alone in the basement. It wasn't until recently, though, that Branden started seeking out the classics of cinema, and began to develop his true passion for the art form. Branden approaches each film with the unique perspective of having studied the art from the inside, having both a bachelor's and master's degree in acting. He has been a film critic since 2010, and has previously written for Inside Pulse Movies, We Love Cult, and Diehard Gamefan. His biggest achievement as a film critic, to date, has been founding Cinefessions and turning it from a personal blog to a true film website, housing hundreds of film and television reviews, and dozens of podcasts.