Movie Number- 49
Title- The Incredible Hulk (2008)
Genre- Action
Branden's Rating- 9 out of 10
Bridgette's Rating- 8 out of 10
Average Rating- 8.5
Netflix Rating- 5 Stars
Comments– Now THAT is the fucking Hulk!  I absolutely loved this movie, and it ranks right up there with Iron Man as one of my favorite superhero movies of all-time.  Hell, I think this movie just crept up into my favorite of all-time list, it was so awesome.  Ridiculously bad ass action scenes, and incredible CGI work, as well as a great setup for a sequel?  Yes, please.  If you ever read a comic book in your life, or ever watched a superhero movie, or ever liked awesome fights, or ever liked things that kicked ass, you should check this one out.  I don't want to say much of anything else, but when Hulk finally said "Hulk Smash!" I yelled like one of those idiots in the midnight showing of Star Wars or Harry Potter, or Transformers or something extremely nerdy along those lines.  This movie kicked ass, plain and simple, and I want nothing more than my nerdgasm to be in the comments for this one.  Sorry.  Incredible-Great.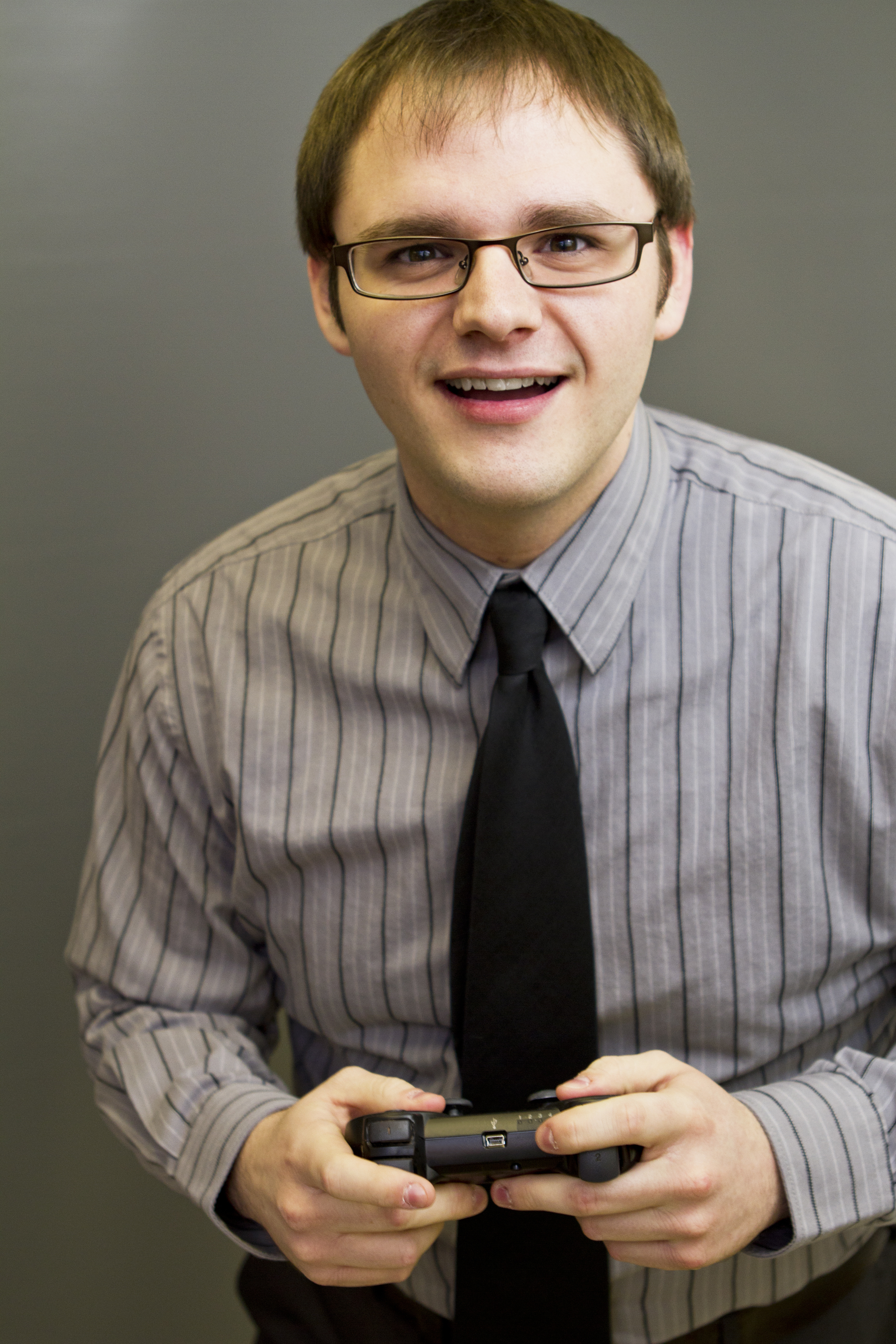 Branden has been a film fan since he was young, roaming the halls of Blockbuster Video, trying to find the grossest, scariest looking VHS covers to rent and watch alone in the basement. It wasn't until recently, though, that Branden started seeking out the classics of cinema, and began to develop his true passion for the art form. Branden approaches each film with the unique perspective of having studied the art from the inside, having both a bachelor's and master's degree in acting. He has been a film critic since 2010, and has previously written for Inside Pulse Movies, We Love Cult, and Diehard Gamefan. His biggest achievement as a film critic, to date, has been founding Cinefessions and turning it from a personal blog to a true film website, housing hundreds of film and television reviews, and dozens of podcasts.