#315Albums is a list of 315 albums that appear on both the Rolling Stone's 500 Greatest Albums of All Time list, as well as the 1001 Albums You Must Hear Before You Die book, edited by Robert Dimery. At its best, it is a representation of some of the greatest music ever released; at its worst, it is a journey through the history of music that the majority see as important, influential, and/or relevant. If nothing else, these albums are worth experiencing at least once to get a better understanding of music, which is why we are working to complete all #315Albums.
---
No. 007
"[The Miseducation of Lauryn Hill is] as earnest, unpretentious, and pleasantly sloppy an album as any woman of the hip-hop generation has ever made."
Artist: Lauryn Hill
Album: The Miseducation of Lauryn Hill
Released: 1998
Label: Ruffhouse Records
Rolling Stones Ranking: 314
I will come across a lot of genres of music during this journey that I wouldn't normally listen to, but that is entirely the point: I want to be exposed to different music I would have missed out on otherwise. With Miseducation, Hill does something different than what I have heard from the hip-hop genre previously, and if not for this journey, I would have skipped it. The album is interesting, but never delivers on the premise it sets forth. The most memorable song for me was one I knew previously – "Doo Wop (That Thing)" – and the interludes that happen in between the songs. In fact, the interludes were the best part of the whole album. They have what sounds like a teacher in a classroom of high school kids talking about what love means to them. It's fascinating to hear their thoughts, and I wish the music worked more closely with these interludes. The fact that we don't get any real sort of conclusion to these was a big disappointment. Still, Hill's vocals are fantastic, and worth a listen by themselves, even if the rest of the album doesn't quite reach the same heights.
Cinefessions' #315Albums Rating: 63%
Image and quote courtesy of Rolling Stone Magazine.
---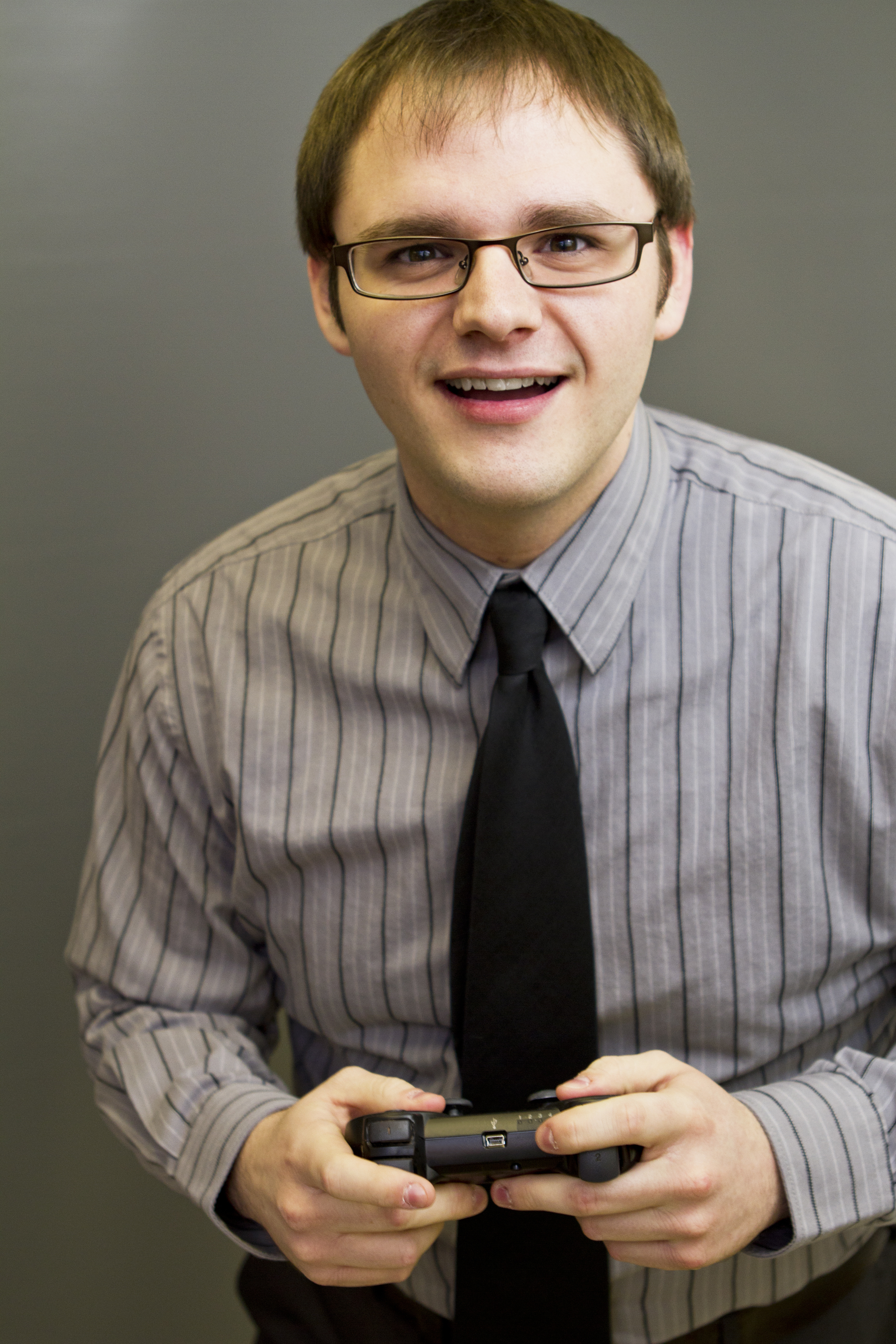 Branden has been a film fan since he was young, roaming the halls of Blockbuster Video, trying to find the grossest, scariest looking VHS covers to rent and watch alone in the basement. It wasn't until recently, though, that Branden started seeking out the classics of cinema, and began to develop his true passion for the art form. Branden approaches each film with the unique perspective of having studied the art from the inside, having both a bachelor's and master's degree in acting. He has been a film critic since 2010, and has previously written for Inside Pulse Movies, We Love Cult, and Diehard Gamefan. His biggest achievement as a film critic, to date, has been founding Cinefessions and turning it from a personal blog to a true film website, housing hundreds of film and television reviews, and dozens of podcasts.