Title: Planet of the Apes: Tales from the Forbidden Zone (2017)
Editors: Rich Handley, Jim Beard
Publisher: Titan Books
MSRP: $14.95
—
I'm a huge Planet of the Apes fan, and was looking forward to this short story collection for quite a while. So long, in fact, that I completely forgot about its release. On our way to New Orleans to board a cruise ship for a week, we stopped for the night in some southern town with a Books-a-Million. I dragged my mom with me – because she still loves me, unlike my wife, who made that apparent by going to bed instead – to the bookstore to see if I could find any last minute reads for the cruise. Walking through the sci-fi section, searching for the first book of The Walking Dead novelizations, my heart skipped a beat when Planet of the Apes: Tales from the Forbidden Zone caught my eye instead. Needless to say, I was out the door a few minutes later, and The Walking Dead remained on the shelf.
It's very rare that I finish a book, let alone a 400+ page book in just a week. Yet, Tales from the Forbidden Zone kept sucking me in. There are sixteen short stories here, and all of them take place in one part or another of the Planet of the Apes timeline. It can be the film universe, or even the television world where there was an animated series and a live action, fugitives-on-the-run tale. I have not had a chance to watch either of those yet, but I still adored the stories involving those characters, which is to say that you don't have to be an Apes know-it-all to enjoy what these stories have to offer. They fall very much in line with the politics, religion, and themes of the original series, which is likely to be enough for many readers to enjoy.
It's hard to pinpoint a favorite story, but I will say that Jonathan Maberry's Banana Republic stands out as an ultra-relevant and terrifying political tale. John Jackson Miller's Murderer's Row, a story about the goings-on behind the scenes during Escape from the Planet of the Apes, is another wonderfully imaginative story about a television executive banking on Cornelius and Zira to save his failing cable company. There are so many other excellent stories in this, though, that it almost seems unfair to point out just two.
Planet of the Apes fans rejoice: there is finally a short story collection that you can add to your collection, and, even better, Tales from the Forbidden Zone is fantastic. Fans of the series will absolutely want to check this collection out, and if enough people do, hopefully we'll get a second one.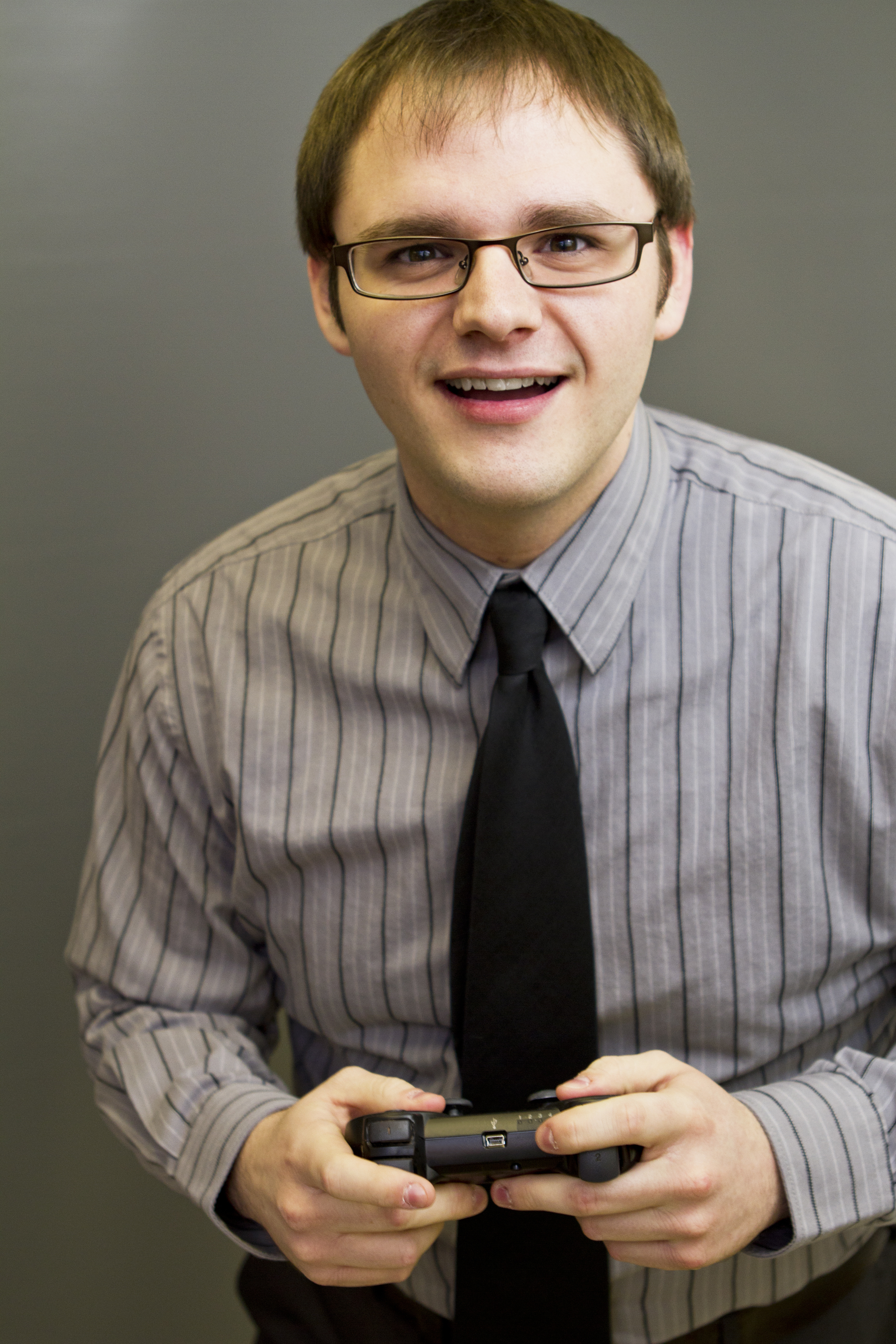 Branden has been a film fan since he was young, roaming the halls of Blockbuster Video, trying to find the grossest, scariest looking VHS covers to rent and watch alone in the basement. It wasn't until recently, though, that Branden started seeking out the classics of cinema, and began to develop his true passion for the art form. Branden approaches each film with the unique perspective of having studied the art from the inside, having both a bachelor's and master's degree in acting. He has been a film critic since 2010, and has previously written for Inside Pulse Movies, We Love Cult, and Diehard Gamefan. His biggest achievement as a film critic, to date, has been founding Cinefessions and turning it from a personal blog to a true film website, housing hundreds of film and television reviews, and dozens of podcasts.